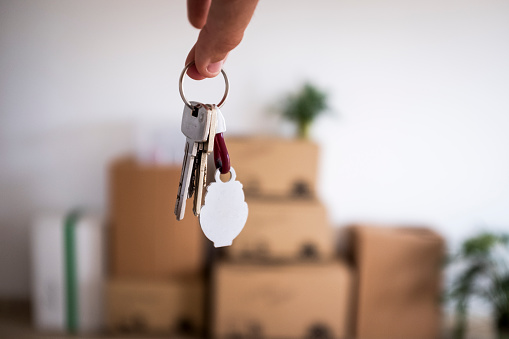 Moving is not that fun. Right? It's busy, stressful, takes some time. So whether you got a great job offer in a new city, you're looking to grow the family, or maybe you are free again as an empty nester…
We here at The Montaño Group can walk you through and give you a hand with some important tips to remember when moving. That helps you make the best decisions amidst the chaos and help you stay on budget too.
Movers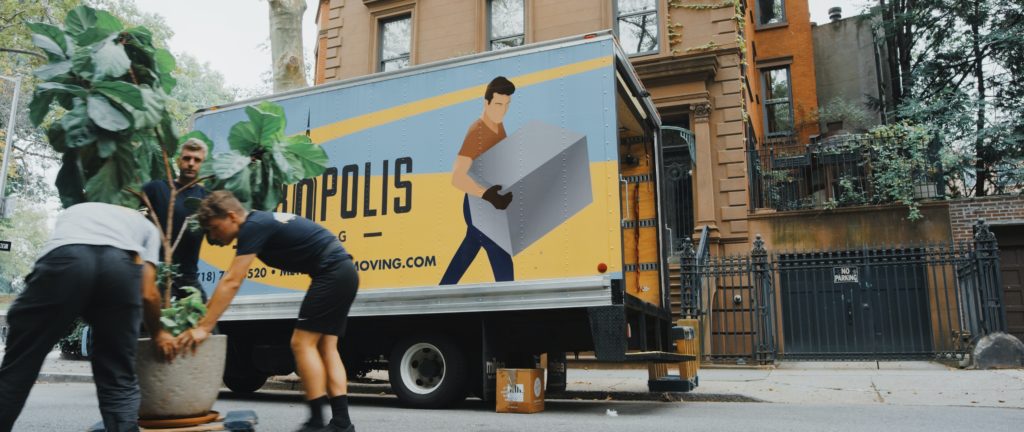 Relocation services can cost over $1,000. Hiring a competent moving company doesn't have to be expensive though. We have a list of trusted partners that can give you a quote. If hiring a moving company isn't an option. That is ok. We can still help you with some DIY tips. AND… When you work with us, we can help you offset the cost of moving with a discount coupon for up to 50% off. Send us a text today and ask us about this perk: 773-744-0238.
Maybe lifting large boxes, loading trucks, and mounting high steps isn't really your thing. If relocating to a new house puts your health and well-being at risk, please consider professional movers.
Utilities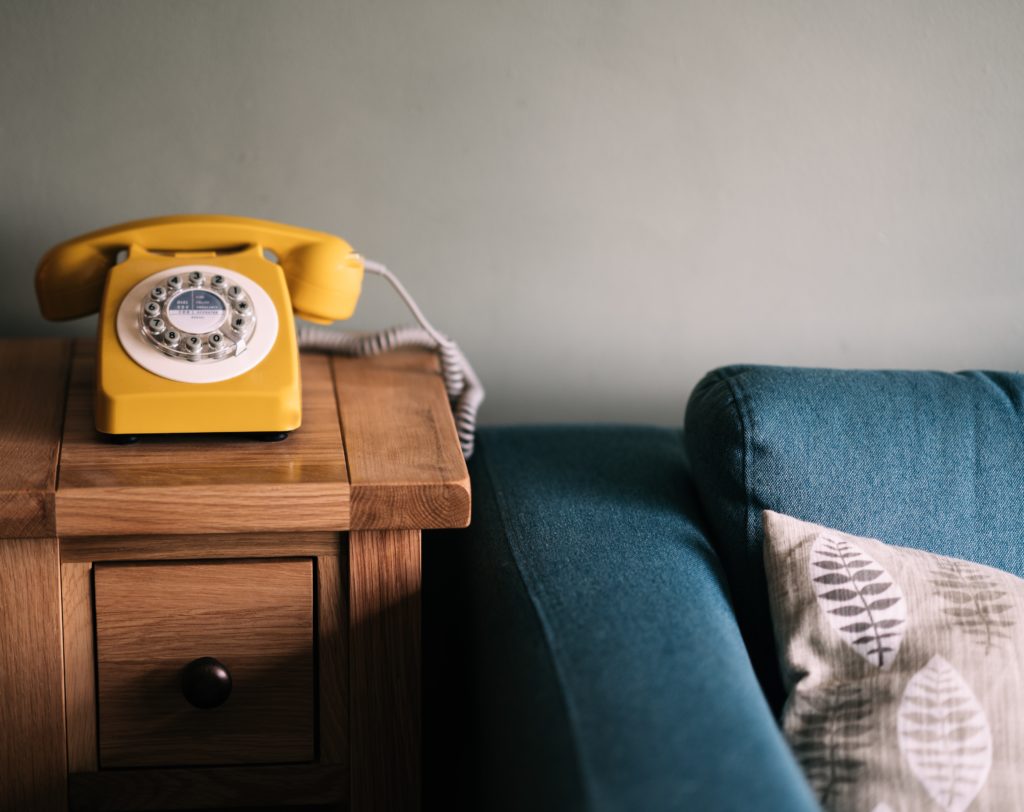 Contact utility companies to get your previous home's services disconnected and your new home's services established. Cable/Wireless- You should notify them of your move for billing considerations and to update your contact information. Double-check whether your new home will need the installation of cable before updating this information.
If you have a work landline, you'll need to notify your phone provider that you're moving so that you can receive a new phone number for your new home – this can typically be done at the same time as your broadband installation. Update your cell phone's address too so the bill is sent to the correct address; you can do this by phoning your provider or visiting one of their facilities. Of course this might be a perfect time to go paperless too!
Mail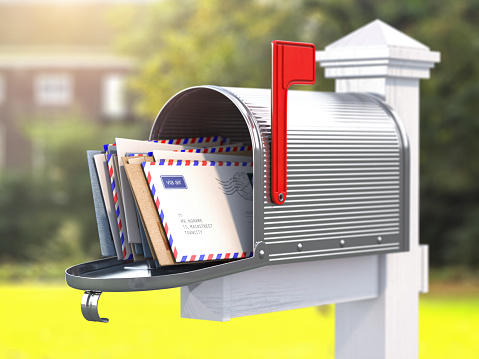 If you've ever relocated before, you'll probably remember having to stand in line at the post office. You have other options now. You can update your mailing address online.
Here is the official link:
Your mailing address can be changed over the phone. Call 1-800-ASK-USPS to make a change of address. Finally, you can fill out the official mail forwarding address change form in person just like mom & dad used to do.
Schedule the Locksmith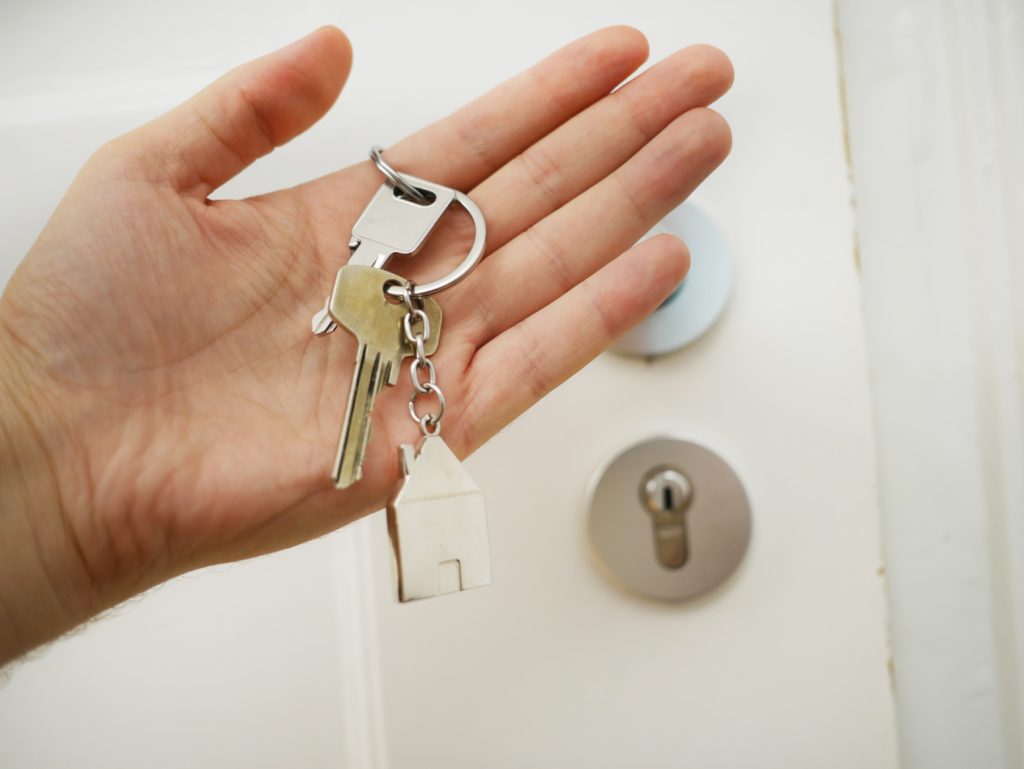 Changing the locks on your new property is essential for keeping everyone safe and sound. Yes, the former owners handed you their keys at the closing table, but what if they forgot a set somewhere randomly. There could be extras floating around with a previous tenant or maybe a guest that was allowed to keep copies of the keys. Get yourself some peace of mind and get those locks taken care of. If you need a referral, we… "got a guy" Send us a text today and ask us about this perk: 773-744-0238.
Finally, unpack, enjoy that moving day pizza and get all settled into your new home.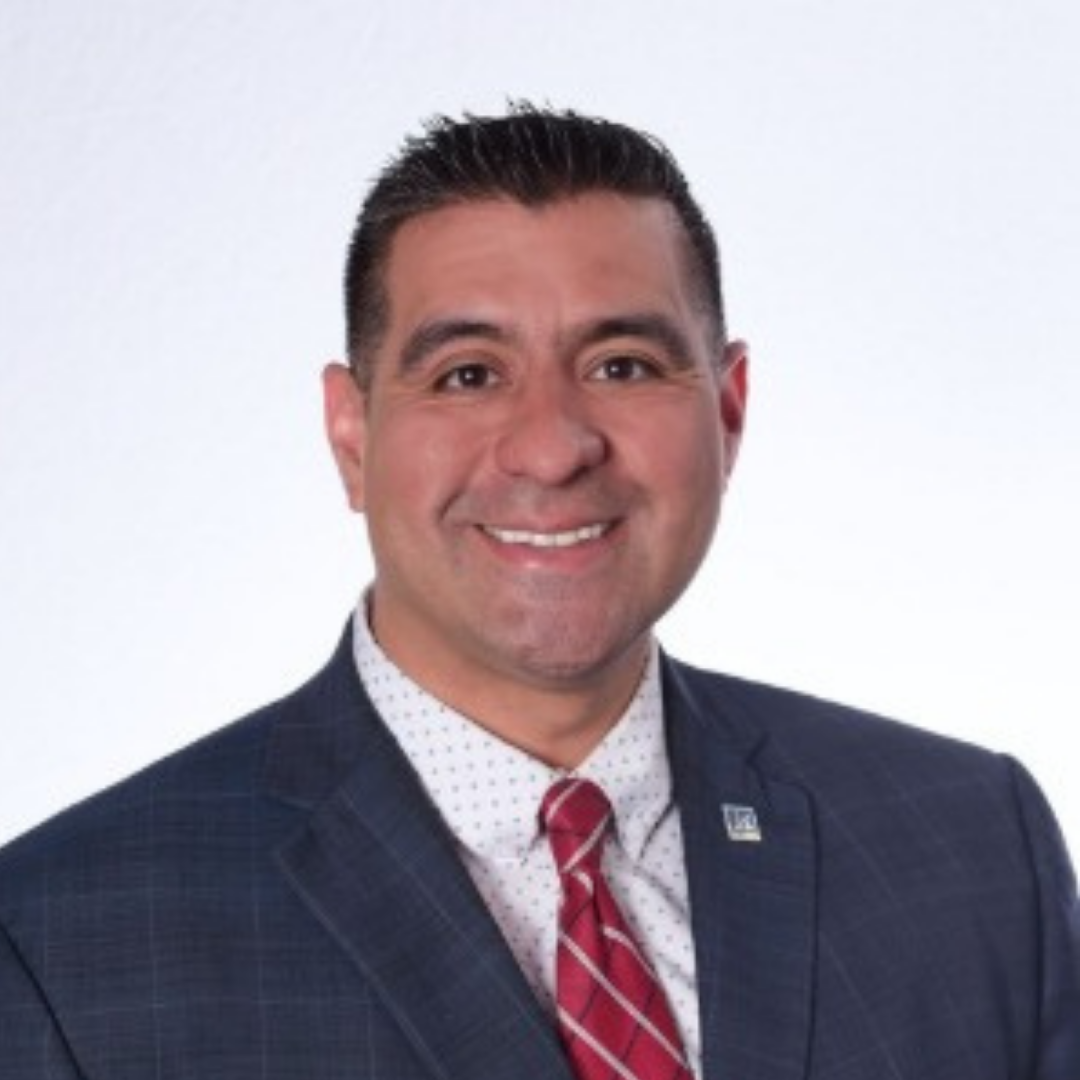 Roberto "Beto" Montaño
Team Leader / REALTOR©
RE/MAX Partners
773-744-0238 (Direct) 
Beto@CallBeto.com
https://CallBeto.com
5130 W. Belmont Ave. Chicago IL. 60641
*2017 CAR President's Award Recipient*