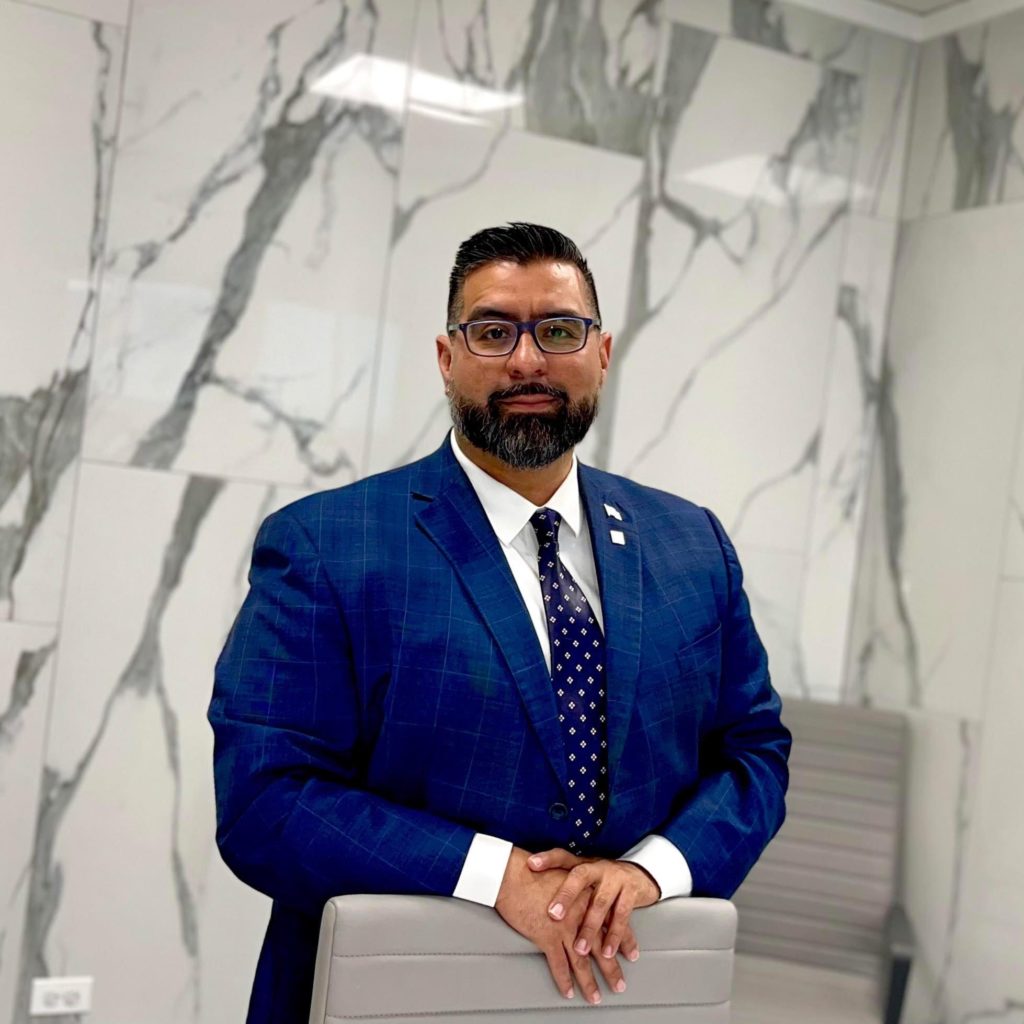 Roberto "Beto" Montaño
***Servant Leader ***
Associate | License# 475.173897
RE/MAX Partners 2
The purpose of Beto's life is service. In one way or another it has always been his mission to help strengthen his community and advocate for those around him. In that fashion, he has built a proud record of advocacy throughout the Chicagoland area.
As an Army Medic, Beto (then, Staff Sergeant Montano) helped ensure American soldiers returned home safe, healthy and strong. For distinguished excellence in the performance of his duties, he was promoted five times in eight years.
When he returned from the Army, Beto served as an Aide in the 4th Congressional District, and on Capitol Hill, where he worked on the Veterans Affairs and the Financial Services Committees. He was recruited to serve as Chief-of-Staff for his Alderman, the then President Pro-Tempore of the City Council. Soon after, the Honorable Richard M. Daley, Mayor, appointed Beto to Chicago's Advisory Council on Latino Affairs. Advocating for fair and affordable housing was a core function of the role.
Beyond work, Beto is a founding member of the Mexican Cultural Committee. In that capacity he helps the Mexican Consulate organize city-wide cultural programming. He has also served as the Vice-President of the J-Def Peace Project which creates murals throughout the city. He was an Ambassadorial Scholar to Japan with Rotary International. During his free time, Roberto enjoys reading, hiking, karaoke, thrift stores, home-cooking, Jiu-Jitsu, and studying public policy.
Roberto has a Master's Degree in Business Administration (Roosevelt '10), a Bachelor's Degree in Economics (NEIU '05), another Bachelor's Degree in Psychology (NEIU '01), and a Nursing Degree (Army '93) with many years of practical experience, both in the military and as a civilian working in the operating room.
Currently, in his role as a Chicago Realtor, Beto helps immigrant families and small businesses owners buy their homes and own their shops. That is his American dream.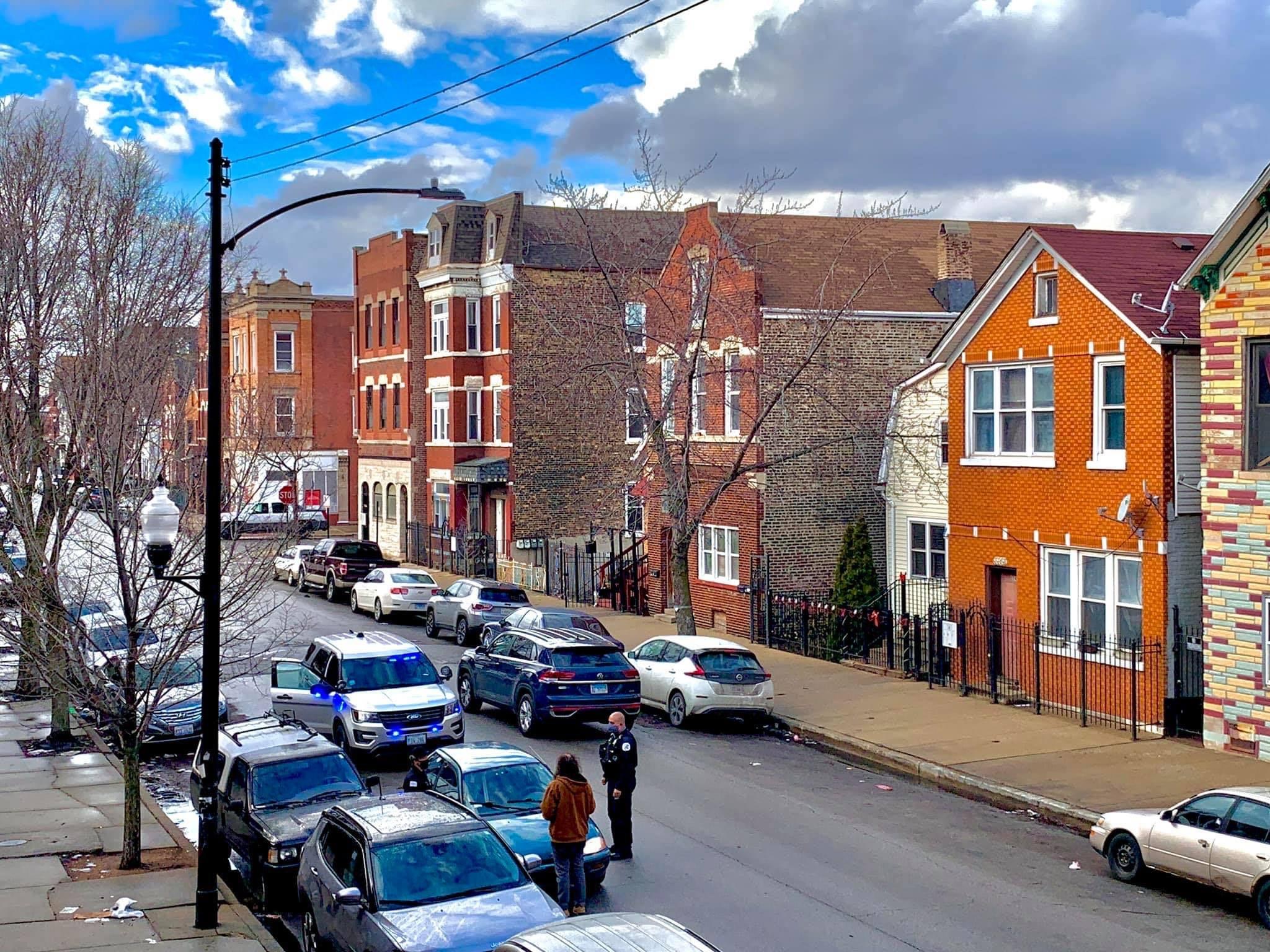 Good to have an old army medic in your corner.
---
Location
5130 W Belmont Ave
Chicago, IL 60641-4206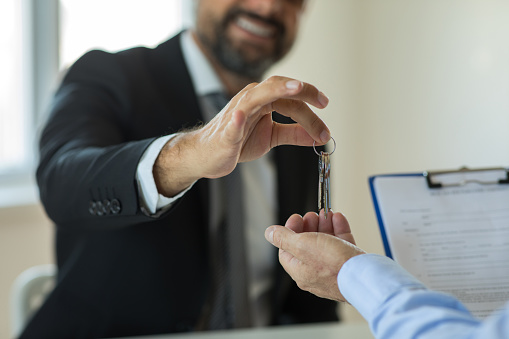 Work With US
As a RE/MAX® agent, I'm dedicated to helping my clients find the home of their dreams. I look forward to the opportunity to work with you. Please don't hesitate to contact us today!