On August 4th, beer enthusiasts worldwide will raise their glasses in celebration of International Beer Day. This global event pays homage to the cherished beverage that has been an integral part of our lives for centuries. In honor of this festive occasion, let's explore Chicago's vibrant beer scene and discover how it has also left a mark on the city's real estate landscape.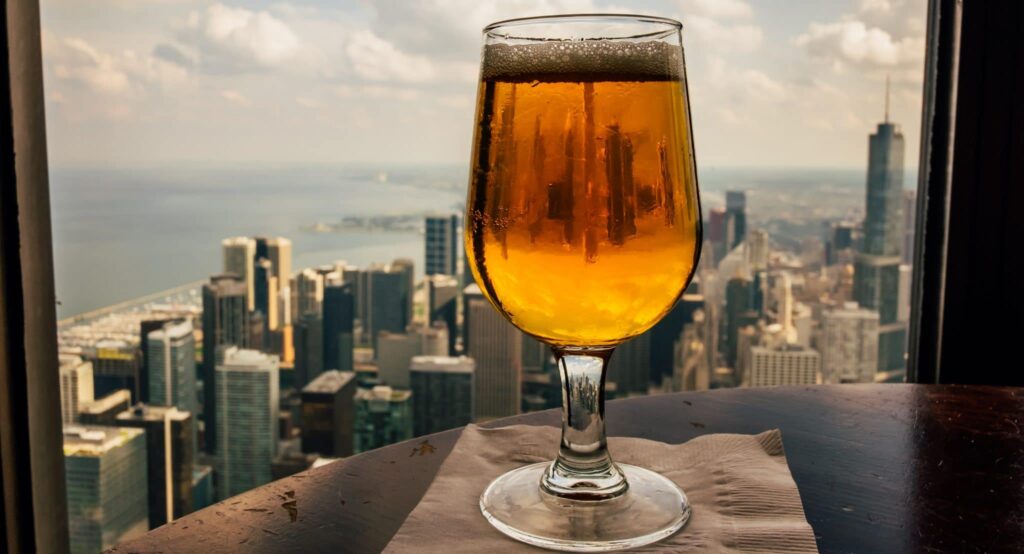 In recent years, Chicago has witnessed a craft beer revolution, with an explosion of local breweries gaining fame for their innovative brews and unique experiences. Neighborhoods like Logan Square, Wicker Park, and West Loop have become hotspots for beer aficionados, hosting a plethora of breweries, brewpubs, and beer-centric bars.
Craft breweries contribute not only to Chicago's vibrant social scene but also to its economy and real estate development. As these establishments open their doors, they generate buzz and attract individuals seeking memorable experiences, both locals and tourists alike. This demand for brewery-centric locations has subsequently transformed neighborhoods and sparked real estate activity.
Beer's influence on Chicago real estate goes beyond the brewing process; it plays a role in neighborhood revitalization. Many underdeveloped or neglected areas of the city have experienced a resurgence due to the establishment of breweries and brewpubs. These businesses attract foot traffic, create a sense of community, and contribute to the overall improvement of the neighborhood.
A prime example of this effect is the transformation of the Pilsen neighborhood. Once a primarily residential area, Pilsen has become a hub for craft beer enthusiasts, drawing visitors from all over the city. With the opening of several breweries and taprooms, the neighborhood has seen a surge in foot traffic, revitalizing once-empty storefronts and attracting new investments in the area.
The rise in demand for brewery-centric locations has presented exciting real estate investment opportunities in Chicago. Entrepreneurs and investors are recognizing the potential in acquiring or developing properties in these neighborhoods, catering to the needs of brewery owners and their patrons. From rehabilitating historic buildings to constructing modern brewery spaces, the real estate industry has embraced the beer boom.
Additionally, breweries themselves often require larger spaces to accommodate brewing equipment, taprooms, and distribution operations. This creates additional demand for commercial real estate, especially in industrial areas that can support the unique needs of breweries.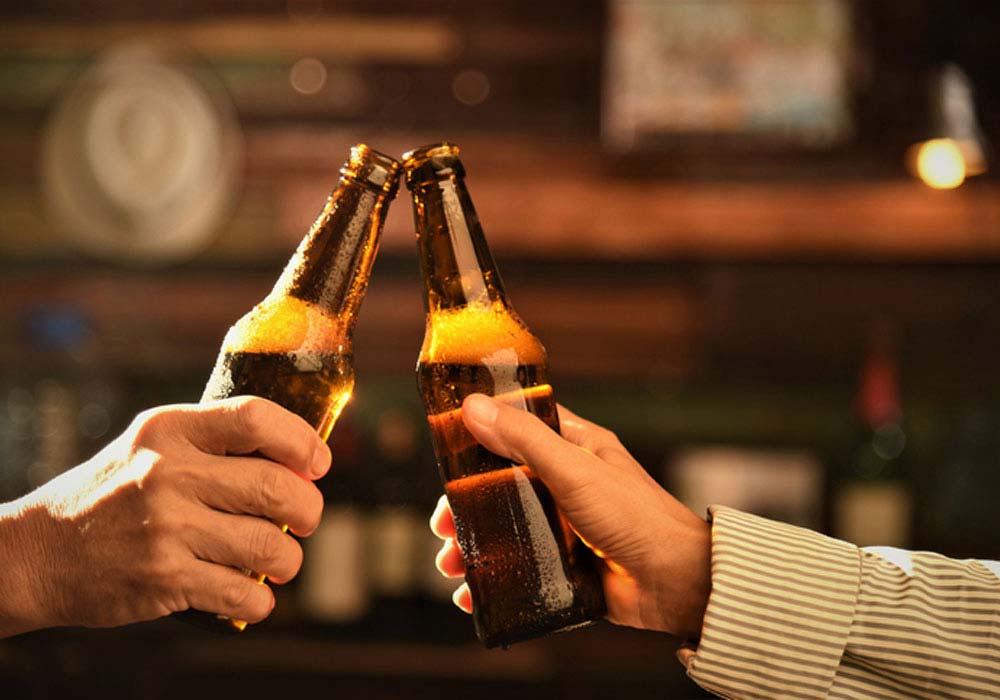 The celebration of International Beer Day offers us a chance to not only enjoy our favorite brew but also appreciate the impact beer has had on Chicago's real estate landscape. The craft beer revolution has not only enriched the city's social scene but has also revitalized neighborhoods and created exciting investment opportunities. So, as you raise a glass on International Beer Day, take a moment to toast the brewers, entrepreneurs, and investors who have contributed to making Chicago a beer-loving city with a thriving real estate market. Cheers!