Chicago, known for its vibrant nightlife and rich cultural heritage, is home to a thriving Irish community that has left an indelible mark on the city's social scene. If you're searching for a cozy pub with a warm atmosphere, good company, and a pint of Guinness, look no further. In this blog, we'll explore the top 10 best Irish bars in Chicago, where you can experience the true spirit of the Emerald Isle.
Chief O'Neill's Pub & Restaurant: Named after the legendary Irish traditional music collector, Chief O'Neill's Pub & Restaurant on Elston Avenue is a beloved spot for both locals and visitors. Immerse yourself in the lively atmosphere, enjoy the live Irish music, and indulge in their mouthwatering traditional Irish fare.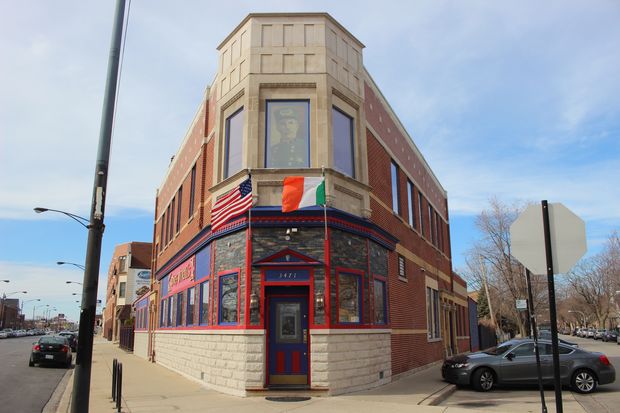 Galway Arms: Tucked away in the vibrant Lakeview neighborhood, Galway Arms charms guests with its cozy ambiance and friendly atmosphere. This authentic Irish pub serves up a delightful menu of Irish classics and features a vast selection of Irish whiskeys, making it a go-to spot for both food and drink enthusiasts.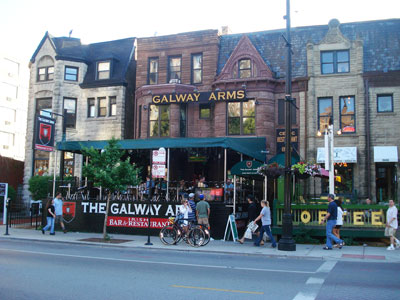 The Grafton: Located in Lincoln Square, The Grafton is a contemporary Irish pub that seamlessly blends modern style with traditional Irish hospitality. With its extensive beer list, including a wide range of craft brews, and delectable Irish-inspired dishes, it offers a fresh take on Irish pub culture.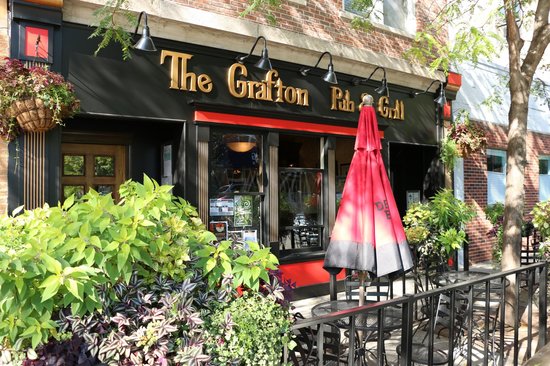 Fado Irish Pub: Situated in River North, Fado Irish Pub brings the best of Ireland to Chicago. Known for its lively atmosphere, impressive selection of Irish beers, and delicious pub grub, this popular spot is an ideal destination for those seeking a vibrant Irish experience.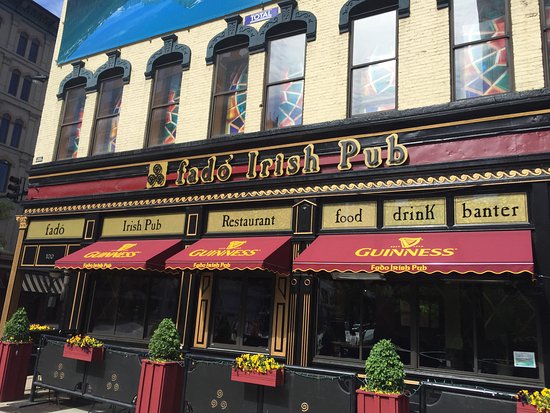 O'Donovan's Pub & Restaurant: Established in 1922, O'Donovan's is a Chicago institution that has stood the test of time. This classic Irish pub in North Center welcomes patrons with its warm, vintage interior and traditional Irish dishes. It's the perfect place to unwind with friends and enjoy a pint or two.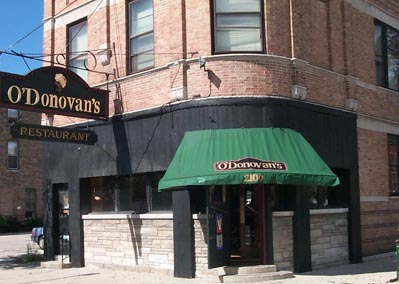 The Kerryman: Nestled in the heart of River North, The Kerryman is a contemporary Irish gastropub that combines rustic charm with modern elegance. Featuring an impressive whiskey selection, craft cocktails, and an enticing menu of Irish and American fusion cuisine, it offers a unique and memorable experience.

Mrs. Murphy & Sons Irish Bistro: Mrs. Murphy & Sons Irish Bistro in North Center is a family-owned gem that captures the essence of Irish hospitality. With its cozy setting, live music sessions, and delectable Irish dishes made from locally sourced ingredients, this bistro is a hidden treasure worth discovering.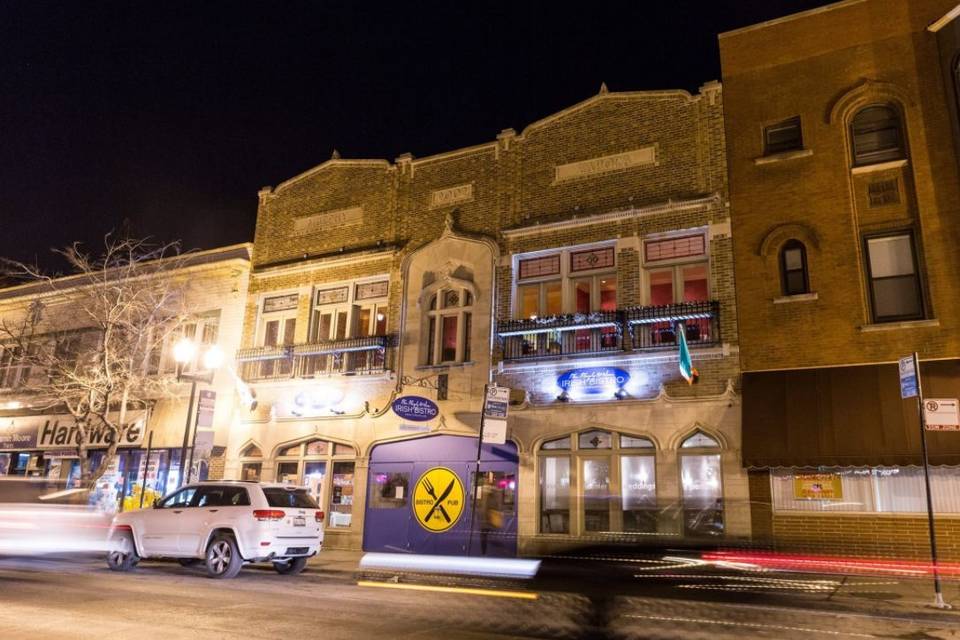 The Curragh Irish Pub: Located in Edison Park, The Curragh Irish Pub offers a relaxed and inviting atmosphere for patrons to enjoy the best of Irish culture. With its extensive beer and whiskey selection, friendly service, and hearty Irish pub food, it's a favorite among locals seeking an authentic Irish experience.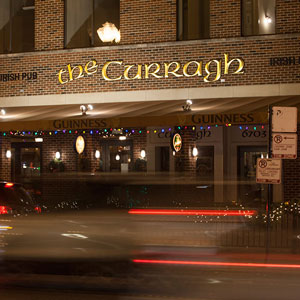 Celtic Crossings: Situated in the vibrant Lincoln Park neighborhood, Celtic Crossings exudes a warm and welcoming vibe. This cozy Irish pub features live music, a robust drink menu, and a variety of Irish specialties that transport guests straight to the heart of Ireland.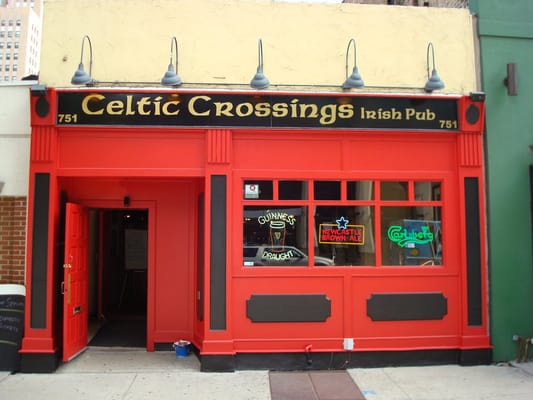 No matter where you find yourself in the Windy City, there's no shortage of classic Irish pubs to choose from when you're looking for a place to kick back, relax, and get lost in the spirit and charm of the Emerald Isle. So grab a pint and take a trip to the other side of the Atlantic – without ever leaving Chicago.