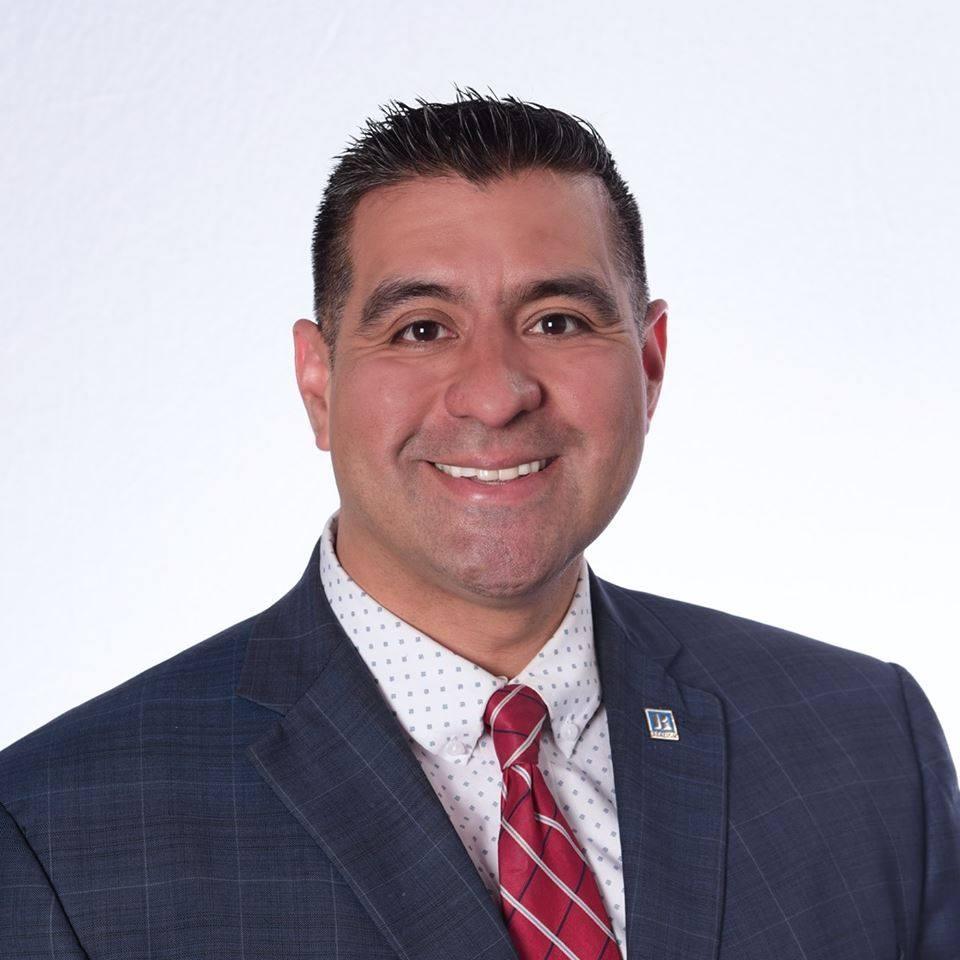 Roberto "Beto" Montaño – Managing Broker, M.B.A.
A trusted expert in the arena of Chicago's real estate, Beto fights for you. His strategies, systems, tools, and models are pressed into service on your behalf; which helps you win in any market. Beto and his team will champion your cause, to help ensure a smooth and steady experience with every deal.
As a Managing Broker and Team Leader at RE/MAX Partners, Beto's passion and preparation for the business is distinguished. Why is he the one to call when you are serious about buying or selling? Because, with degrees in Nursing, Psychology, Economics, and an M.B.A., Beto provides energy, strategy, insight, and wisdom to empower his clients in any market.
Whether you are buying, selling, or investing, #YouGotAGuy.
Beto is rooted in Chicago's Pilsen Community, but enjoys strong relationships throughout the city and the greater Chicagoland area. Having served as an Army Medic in Highland Park's Ft. Sheridan, Beto is equally at home throughout the NorthShore.
His dedication to the City of Chicago and its rich culture is evident in both his professional endeavors and his community service initiatives. He is a founding member of Chicago's Mexican Cultural Committee and regularly donates his time in the Uptown neighborhood.
Business is about relationships. Beto's network, thoughtfully assembled through decades of public service and market entrepreneurship, speaks volumes about his work ethic and integrity. With an army of lawyers, lenders, inspectors, contractors, appraisers, photographers, and many other industry professionals at your service, every detail of your deal will be meticulously handled with white-glove service.
Beto is committed to the time-honored values of honesty, integrity, hard work, and punctuality. When you partner with him, you're not just getting a realtor; you're gaining an ally, a community leader, a trusted advisor, and an entire team dedicated to making your real estate dreams a reality.
We look forward to working for you.
~Beto
You Got A Guy
📞 (773) 744.0238
📧 Beto@CallBeto.com
📍 5130 W Belmont Ave Chicago, IL 60641