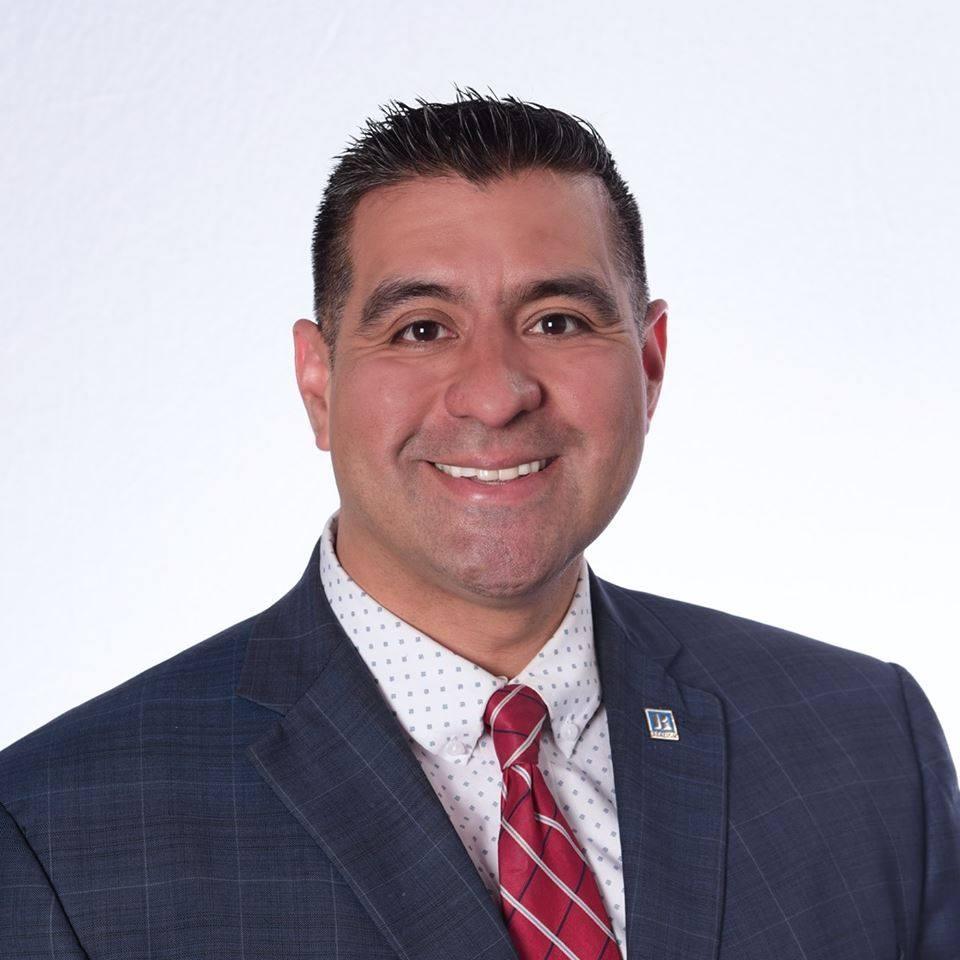 Roberto "Beto" Montaño – Agente Principal, M.B.A.
As a Managing Broker and Team Leader at RE/MAX Partners, Beto fights for you.
His passion for the business makes him a powerful advocate. He is the one to call
when you are serious about buying or selling. Beto and his team will champion your
deal, to help ensure you have a smooth and positive experience.
Beto is street smart and book smart. He is a retired U.S. Army Staff Sergeant,
with degrees in Nursing, Psychology, and Economics. He has an M.B.A.. He
understands the real estate game from every angle. He will take good care of your
deal, and coach you through the process with patience, strength and wisdom.

Beto is all about service. He volunteers in Uptown. He served as an Ambassadorial
Scholar with the Rotary Club. He is a founding member of Chicago's Mexican
Cultural Committee. He likes to teach, help others, and get things done for those
around him.
He is from Pilsen, and will probably never leave the neighborhood because the food is amazing, but he enjoys serving clients and breaking bread throughout the city. So referrals to good restaurants and good people are always welcome.

Beto rarely eats alone. So he knows a lot of people. His personal network,
assembled through decades of public service and private enterprise, comes in
handy for many of his clients. He has an army of lawyers, lenders, inspectors,
contractors, and other professionals ready to go, and at your service.

Most importantly, please know that when Beto works for you, you are the boss. Your
happiness on the deal is his #1 goal. He appreciates your business. So whether it
is handing you a nice check, or a brand new set of keys, Beto is committed to
serving you. Whatever your real estate needs, you got a guy… Call Beto!.

Beto's Cell #: 773-744-0238
Email: Beto@CallBeto.com
You Got A Guy
📞 (773) 744.0238
📧 Beto@CallBeto.com
📍 5130 W Belmont Ave Chicago, IL 60641