2837 W 83rd St, Chicago, IL 60652
Bedrooms: 3 Bathrooms: 1 Square Ft: 1050 SF MLS ID #: 11648970
2837 W 83rd St, Chicago, IL 60652
Brick single-family home in the family friendly Wrightwood Chicago community. Many of your future friends and neighbors who work for the city make this their home. There are strong hardwood floors throughout the home. This classic Chicago home features 3 bedrooms, 1 bath, and a bright kitchen with tons of light. You can do so much with a huge 2 ½ car garage. It's got a party door. You can use it as storage. Make it a gym. Or turn it into your barbeque HQ. The yard is perfect for outdoor family gatherings. The full basement adds a bonus space. This is an office, a separate workspace, a workshop, entertainment, etc… The possibilities are endless.
This beautiful property is super conveniently located next to parks, shops, restaurants and more! Just a mile away is the historic Dan Ryan Woods forest preserve. This award-winning natural treasure is 257-acre of greenspace. It has been a well-loved family destination on Chicago's South Side for decades. With its sledding and snowboarding hills, historic aqueducts, fitness stairs, picnic groves and a mile-long paved loop that connects to the award winning tails. The site supports a large array of native plants, animals and migratory birds. It is open to you year-round from sunrise to sunset. You are a golfer, the Beverly Golf & Country Club might become your go-to place. Members enjoy a perfectly manicured 18-hole golf course, with full practice facilities, swimming pool and majestic clubhouse. This is just one more reason to come see and make this property your new home.
Property Details
| | |
| --- | --- |
| Bedrooms | 3 |
| Bathrooms | 1 |
| SqF | 1050 SF |
| Acres | Less Than .25 Acre |
| Type | Single Family Home |
| Built | 1955 |
| MLS ID# | 11648970 |
Photos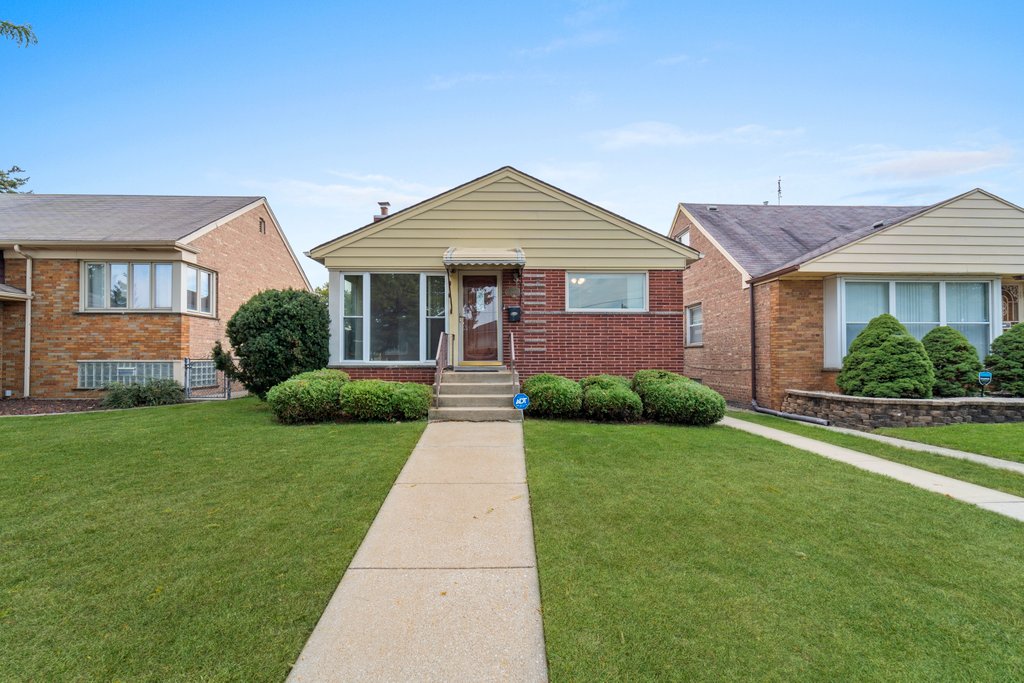 ---
Hey there… If you would like to learn more about the property, we would be happy send you a text or give you a call. Thanks!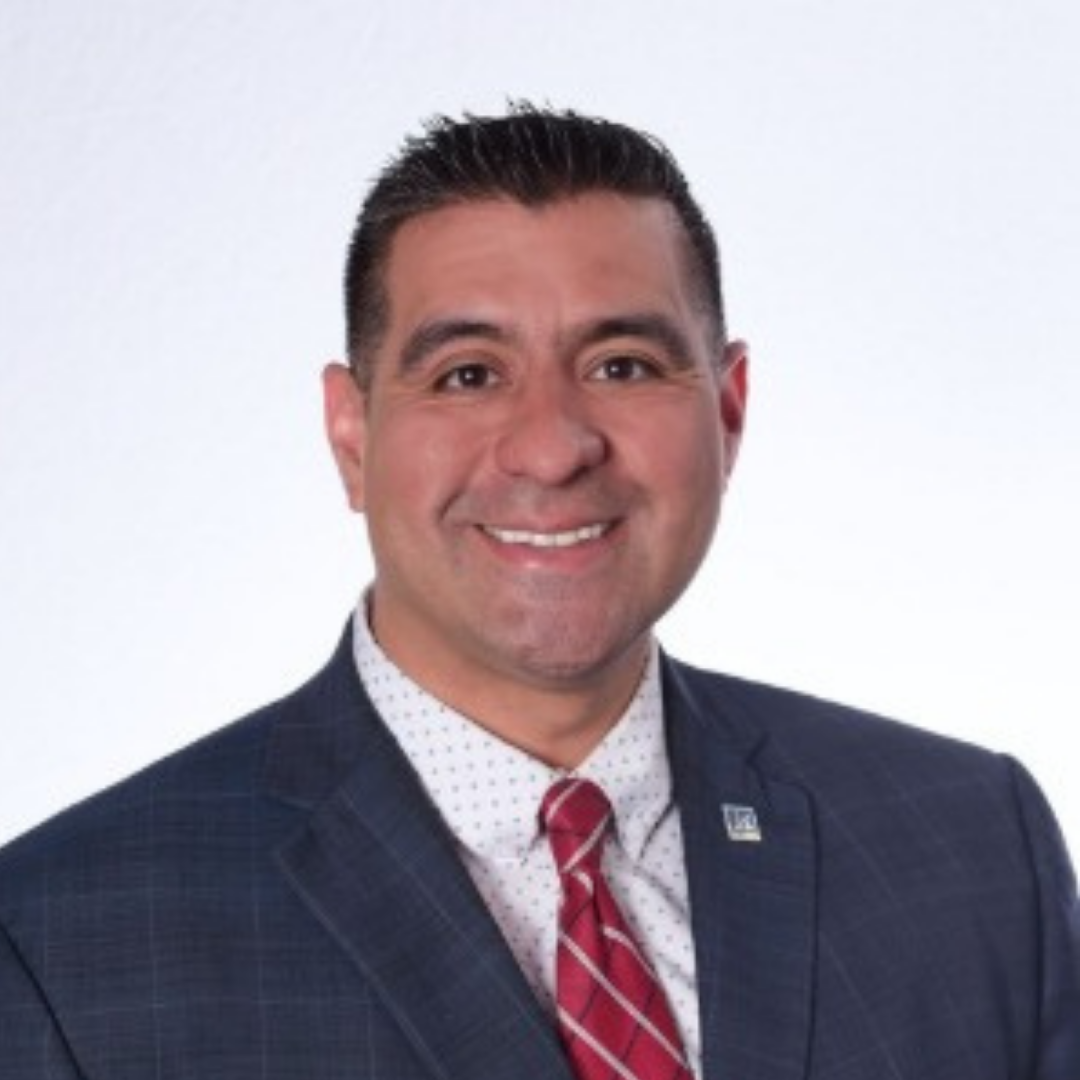 Roberto "Beto" Montaño
Team Leader / REALTOR©
RE/MAX Partners
773-744-0238 
Beto@CallBeto.com
https://CallBeto.com
5130 W. Belmont Ave. Chicago IL. 60641