Chicago's vibrant culinary scenes is made even richer by its fantastic Chinese restaurants. From casual eateries to upscale establishments, these restaurants serve a variety of delicious Chinese dishes. Whether you're looking for traditional favorites or modern takes on Chinese cuisine, you're sure to find something to satisfy your tastes. Join us as we explore the best of Chicago's Chinese restaurants!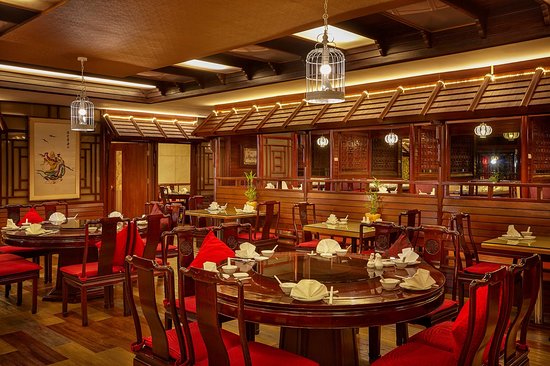 1. P.F. Chang's To Go
312-878-4500
https://order.pfchangs.com/store/7006
177 N Morgan St, Chicago, IL
P.F. Chang's offers fresh and flavorful Chinese cuisine in an upscale setting. Diners can enjoy traditional Sichuan and Cantonese dishes with a modern flair.
2. Vanessa's Dumpling House
(312) 488-0988
http://www.vanessasdumplings.com/
348 E. 51st St, Chicago, IL
Vanessa's Dumpling House specializes in authentic, delicious Chinese dumplings and noodles. All of their dishes are made fresh on premises with the highest quality ingredients.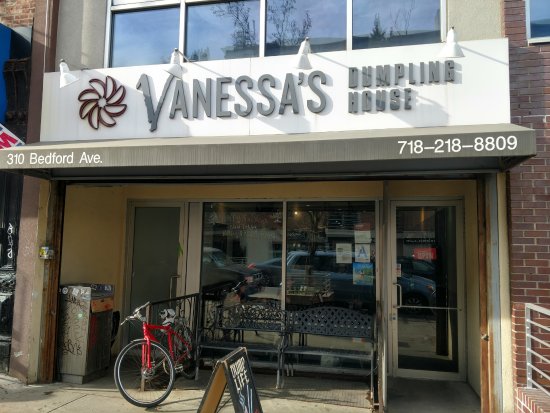 3. Wow Bao
(312) 855-1250
66 E Ohio St, Chicago, IL
Wow Bao is well-known for their steamed Asian-style buns and savory stir-fry. Customers can enjoy their tasty food at a great price.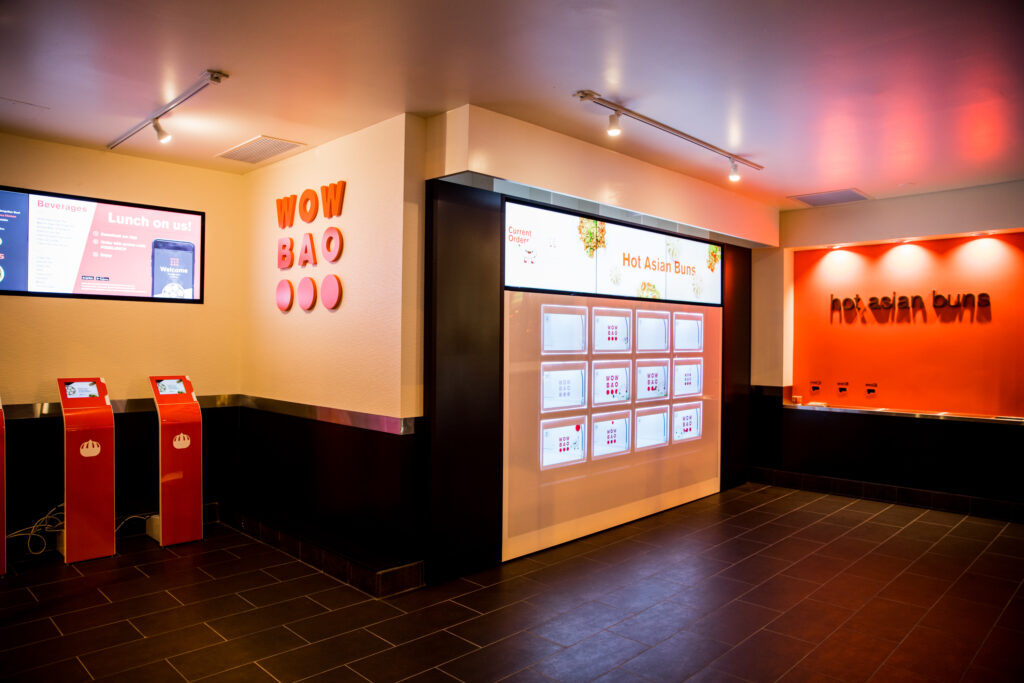 4. Phoenix Restaurant
(312) 328-0848
2131 S Archer Ave, Chicago, IL
Phoenix Restaurant is a seafood restaurant with an extensive menu of traditional Chinese dishes. They offer generous portions for a reasonable price.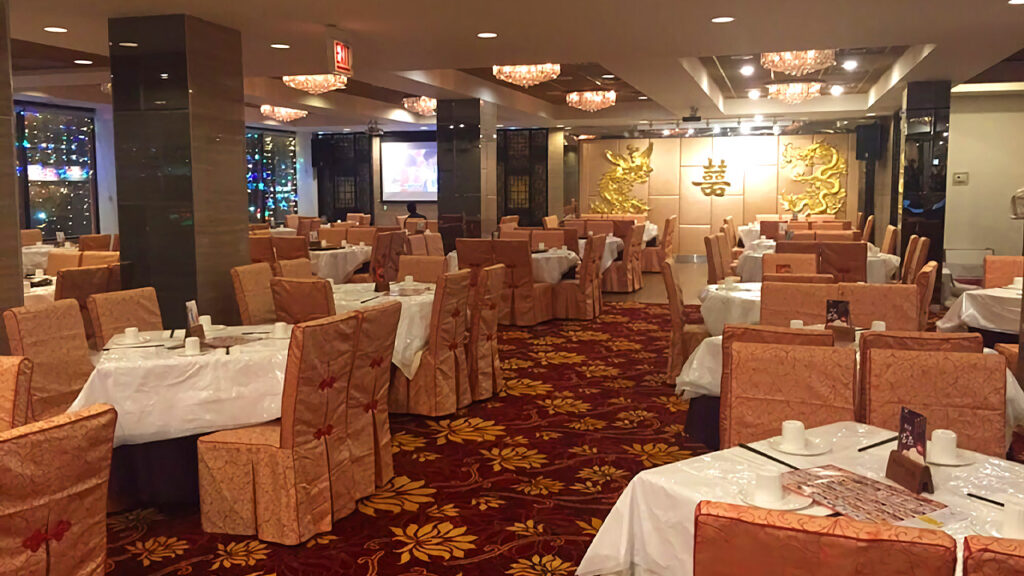 5. MingHin Cuisine
(312) 842-9366
2168 S Archer Ave, Chicago, IL
MingHin Cuisine serves a variety of delicious Chinese food, ranging from savory dumplings to flavorful stir-frys. They also have a great selection of dim sum.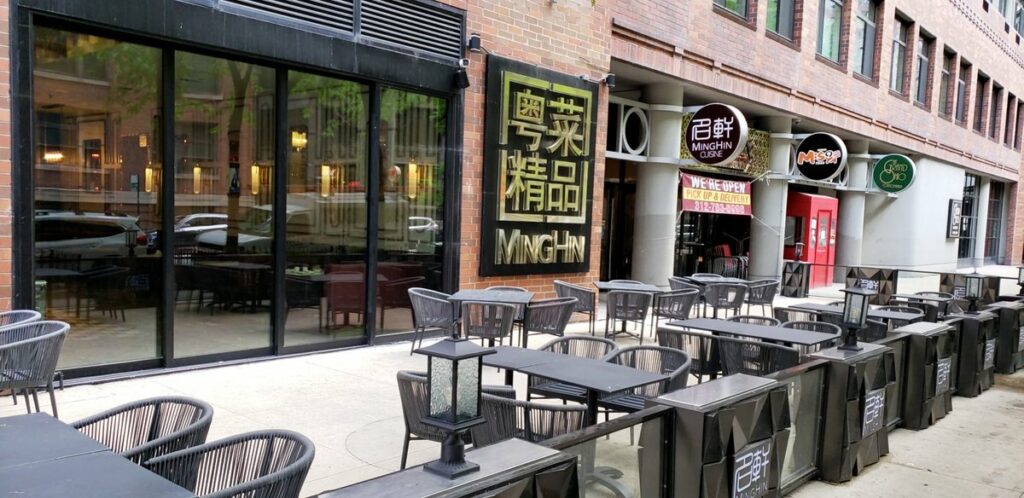 6. Sun Wah BBQ
(773) 728-2200
5039 N Broadway St, Chicago, IL
Sun Wah BBQ is a renowned Chinese restaurant in Chicago. They serve classic dishes with a Cantonese twist. They are especially well-known for their barbecued dishes and dim sum.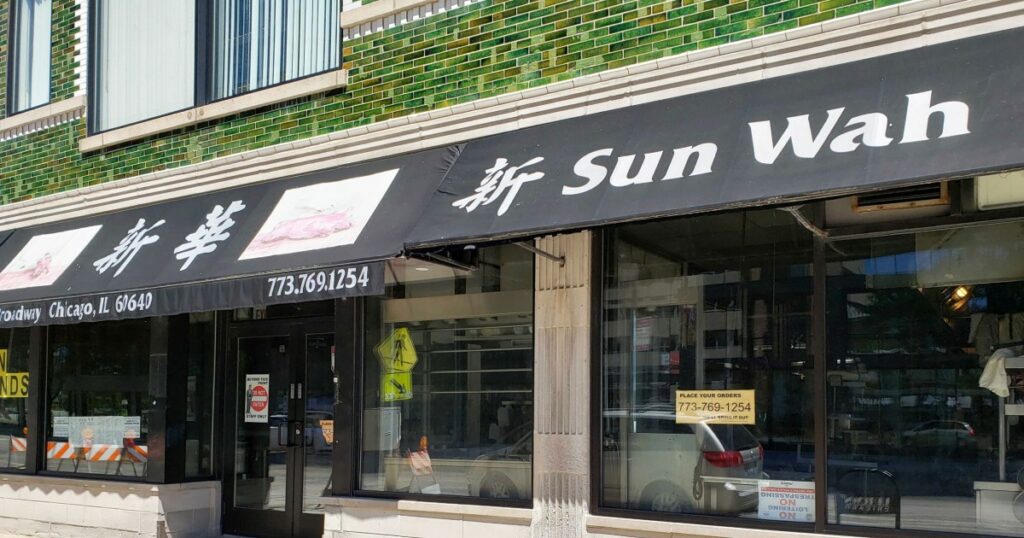 7. Joy Yee's Noodles
(312) 379-0909
2131 S Archer Ave, Chicago, IL
Joy Yee's Noodles is a contemporary Asian restaurant offering a variety of delicious noodles and fried rice dishes. Their modern take on Chinese favorites makes it a unique and flavorful dining experience.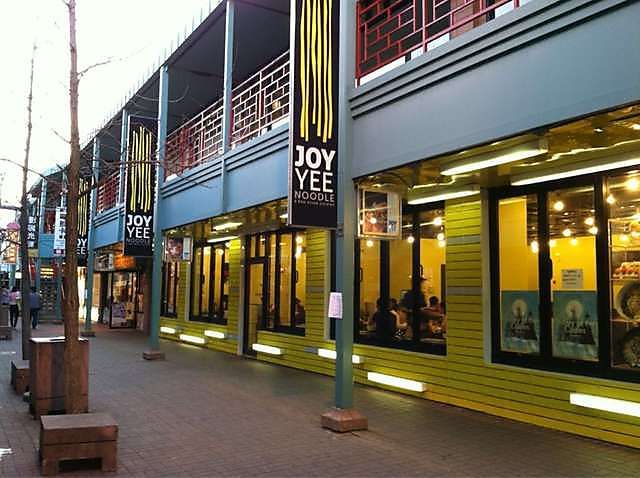 8. Jiangs Garden
(773) 588-8833
6307 N Lincoln Ave, Chicago, IL
Jiangs Garden specializes in authentic Mandarin and Szechuan cuisine. Their extensive menu offers a wide selection of dishes for every taste.
9. Lao Sze Chuan Restaurant
(312) 326-5040
http://www.laoszechuanchicago.com/
2172 S Archer Ave, Chicago, IL
Lao Sze Chuan is a Chicago favorite, renowned for their signature Szechuan dishes. Diners can enjoy a varied menu featuring classic dishes like dry-fried lobster, and Szechuan peppercorn chicken.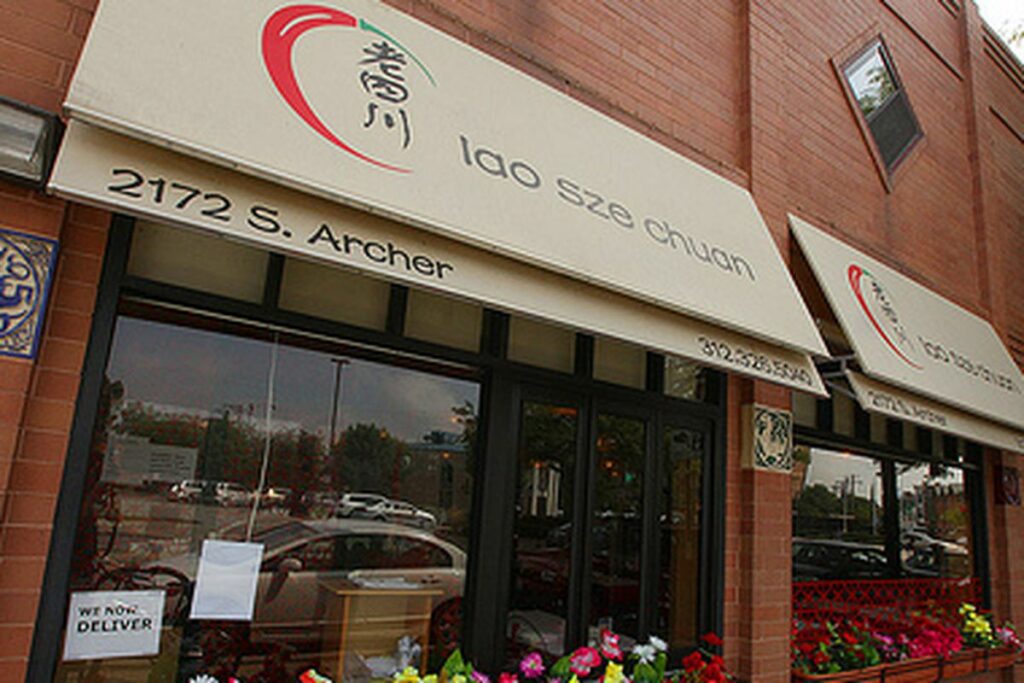 10. Lao Beijing Restaurant
(312) 566-6688
http://laobeijingrestaurant.com/
2121 S Archer Ave, Chicago, IL
Lao Beijing is a contemporary restaurant with traditional Szechuan flavors. They serve innovative dishes with a unique twist for an unforgettable and delicious dining experience.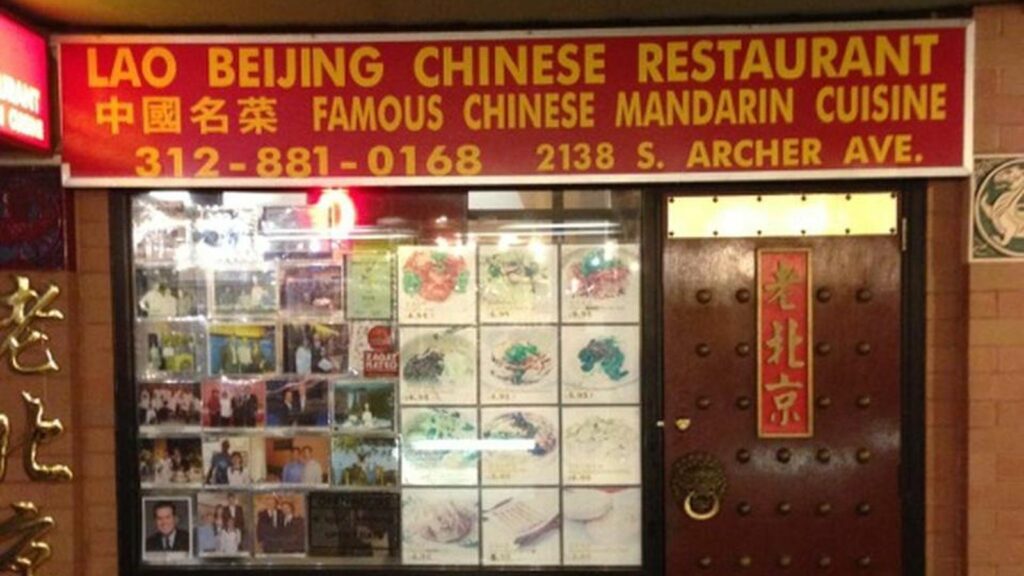 No visit to Chicago is complete without sampling its delicious Chinese cuisine. From crispy duck to Taiwanese-style beer braised beef noodles, there is something for everyone to enjoy. Whether you're in the mood for classic Cantonese dishes or more adventurous Szechuan flavors, these restaurants will have what you're looking for. From the high-end eateries down to the casual take-out spots, there is something for all budgets. So come explore the culinary gems that Chinese restaurants in Chicago have to offer; you won't regret it!