1857-59 S California Ave, Chicago, IL 60608
Bedrooms: 8 Bathrooms: 4 Square Ft: 3,516 SF MLS ID #: 11641940
About 1857-59 S California Ave
This stunningly attractive home is nestled in Chicago's booming Douglass Park community. Beautiful, mature, tree-lined streets hug this solid brick three-flat, majestically overlooking the park. You could walk to Lagunitas Brewery, St. Anthony's, Mt. Sinai, or Cinespace; not to mention a wide array of phenomenal restaurants just minutes away. The building itself boasts 8-bedrooms, 4-baths, and an expansive 4-levels of living space. Duplex up, rent out a unit, become an Air BNB host… or simply consider keeping it as an warm, & well-loved, intergenerational home. The possibilities are endless.
There is a balanced dichotomy and a depth of character to this home. It presents both ornamental iron, custom forged, for the fireplaces, as well as vintage handcrafted woodwork throughout the open floor plan and high ceilings, while bathrooms gleam with pearl-white imported Spanish tile. There is a spacious modern chef's kitchen on the first floor; which is perfectly balanced by abuela's classic cocina in the garden apartment. When a home is this powerful in its presence and this profound in its design palette, whatever your perfect vision of home might be, put this on your list as a must-see. Your front yard is the historic gem of Douglass park, with its basketball courts, swimming pool, fitness center, gymnasium, miniature golf. Enjoy all that just steps from your front door.
Experience the exhilaration of walking or biking throughout the park, or forget the park and just stroll through your private sanctuary of a secret garden. The property comes on a double-lot, which allows for an oasis of green space, both gorgeous and generous. The immediately adjacent lot is more than just a finely-manicured yard. It is a gathering space for storytelling. It is a sacred place for inspiration, meditation and flow. Fling in the spring with friends and family by the grill. Stretch out in the summer for midnight yoga. Flex in the fall by your private fire pit. Read and breathe with the fireflies while glamping, under your grape-adorned pergola, right next to all your favorite people. It is hard to put love, and life, and magic, into words, but in this house, on autumn nights when friends come to visit, every evening by the fire casts a spell of friendship over wine, and chai, and homemade mexican hot chocolate, spiced of course by the art of conversation.
If big social gatherings are not your thing, that is ok. Put away your phone and come cuddle with your person on your quiet cozy little corner of the world. It is your secret garden. When the spirit moves you, enjoy your beautiful building as a backdrop for dancing together underneath the stars. No expense was spared in the design of the yard. You have your own apples, peaches, and grapes. There is a pagoda to relax under. Watch the kids play on your own private swingset. There is even an old chicken coup… Not kidding, nestled between two garages. Grab a beer at Lagunitas Brewery or walk a block or so to the train and be in Pilsen or downtown in just minutes, with all that Chicago has to offer. Parking for guests is a breeze, all along 19th street. It is simply incredible how much this house has been loved and cared for over so many years by the same owner.
Now it's time to pass the keys on to a new owner. If you are looking for an extraordinary property that has character and charm, presence and grace, that is completely ready to be your new home, then look no further. Come see for yourself. This is the place.
Property Details
| | |
| --- | --- |
| Bedrooms | 8 |
| Bathrooms | 4 |
| SqF | 3,516 SF |
| Acres | Less Than .25 Acre |
| Type | 3 Flat |
| Built | 1905 |
| MLS ID# | 11641940 |
Photos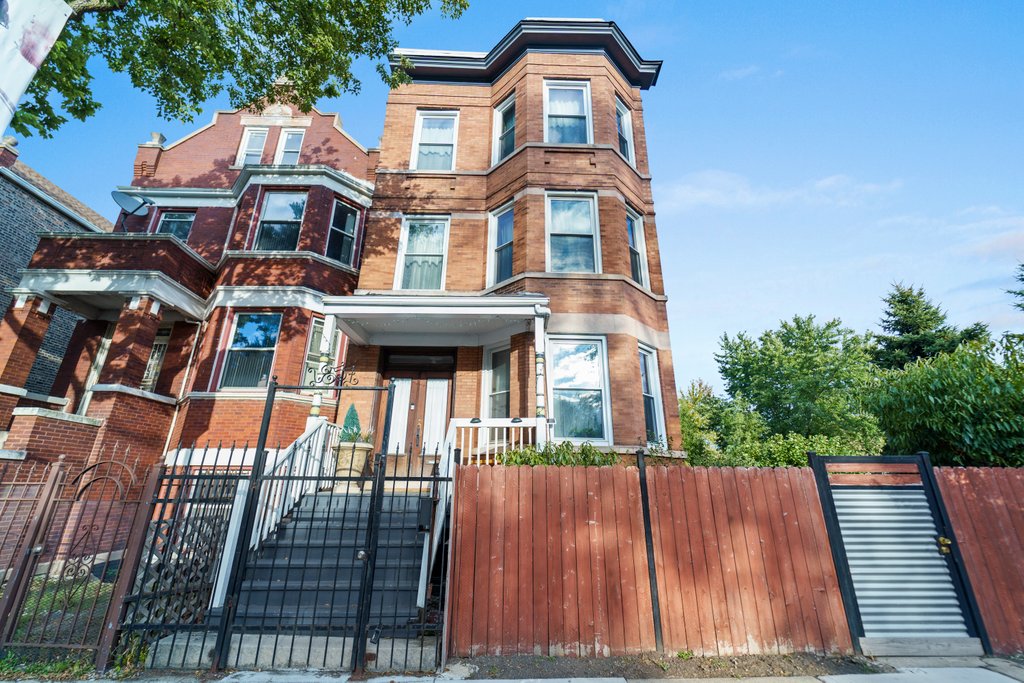 ---
Hey there… If you would like to learn more about the property, we would be happy send you a text or give you a call. Thanks!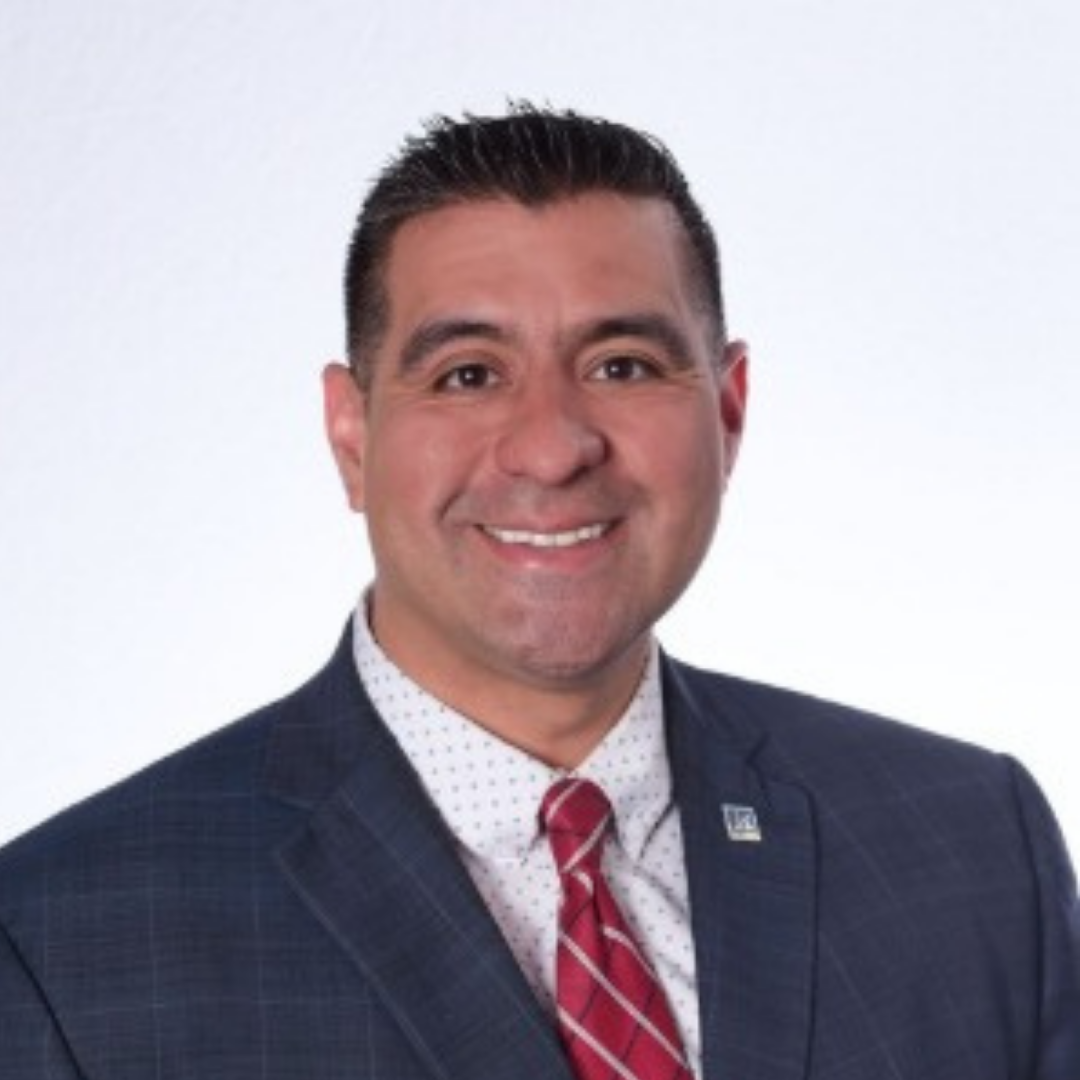 Roberto "Beto" Montaño
Team Leader / REALTOR©
RE/MAX Partners
773-744-0238 
Beto@CallBeto.com
https://CallBeto.com
5130 W. Belmont Ave. Chicago IL. 60641