As real estate professionals, we understand that being a parent is a truly remarkable and rewarding experience. This Parents Day, we pay tribute to the extraordinary parents who continuously create a nurturing, safe, and loving environment for their families. Through our journey of connecting families to their perfect homes, we have witnessed firsthand the importance of a home in shaping the lives and memories of both parents and children.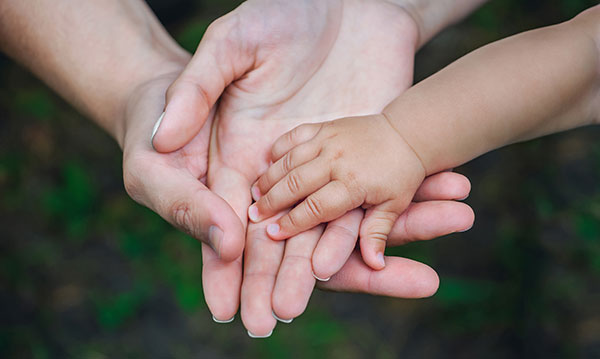 1. The Foundation of a Strong Family:
A home resonates with warmth, comfort, and security, acting as the foundation of a strong family. It is a space where parents can watch their children grow, offering a sense of belonging and stability in their lives. The right home can empower parents to nurture their children's talents, dreams, and aspirations, fostering an environment where priceless memories are created and cherished.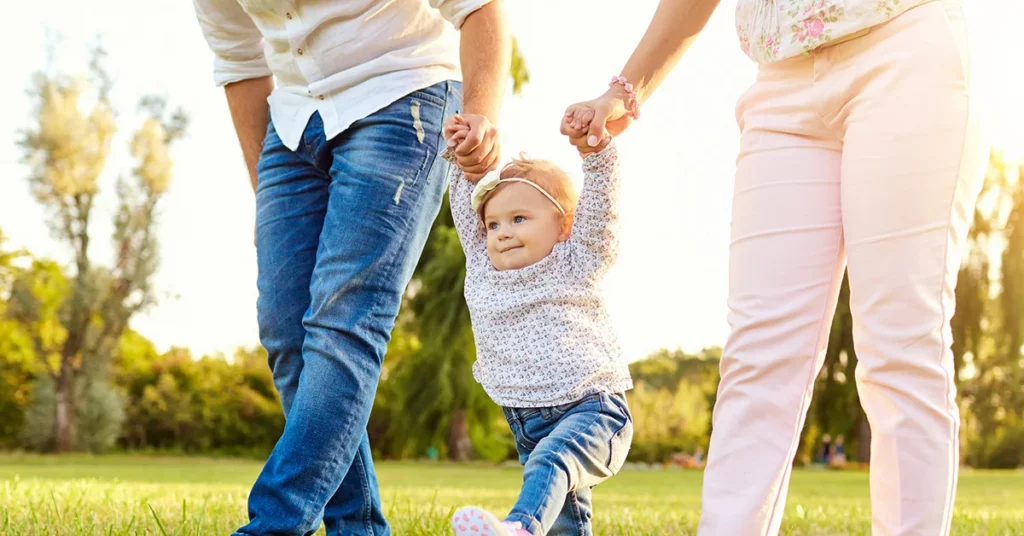 2. Creating a Safe Haven:
Parents tirelessly strive to create a safe and secure haven for their children. When searching for a home, features such as a well-maintained neighborhood, a reliable security system, and a child-friendly environment become paramount. We understand these concerns and work diligently to help parents find a property that meets their specific safety requirements and provides peace of mind.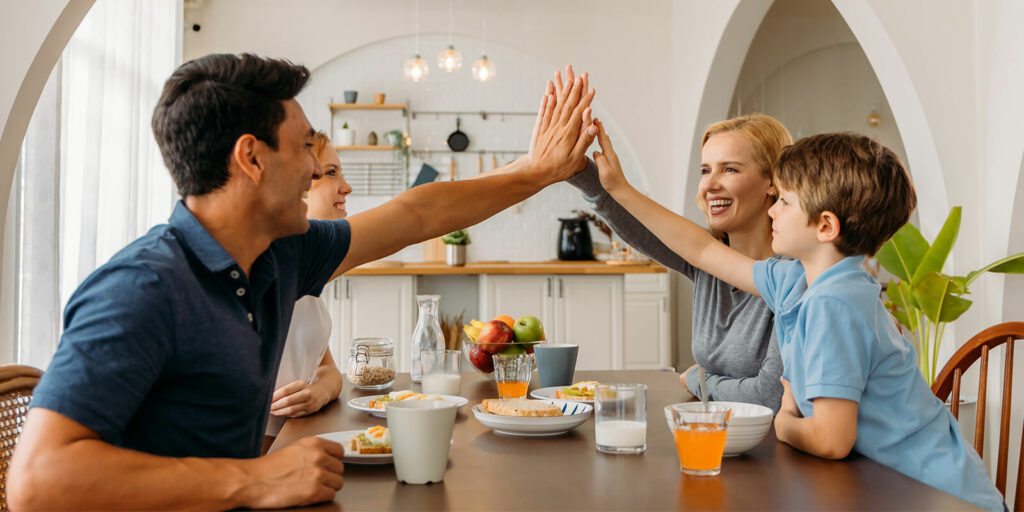 3. Balancing Work and Family Life:
For parents, maintaining a healthy work-life balance is crucial. A well-chosen home can play a significant role in facilitating this balance. Whether it's a home office for remote work or proximity to schools and amenities, we aim to help parents find a property that not only suits their lifestyle but also accommodates the demands of their careers, allowing them to maximize quality time with their children.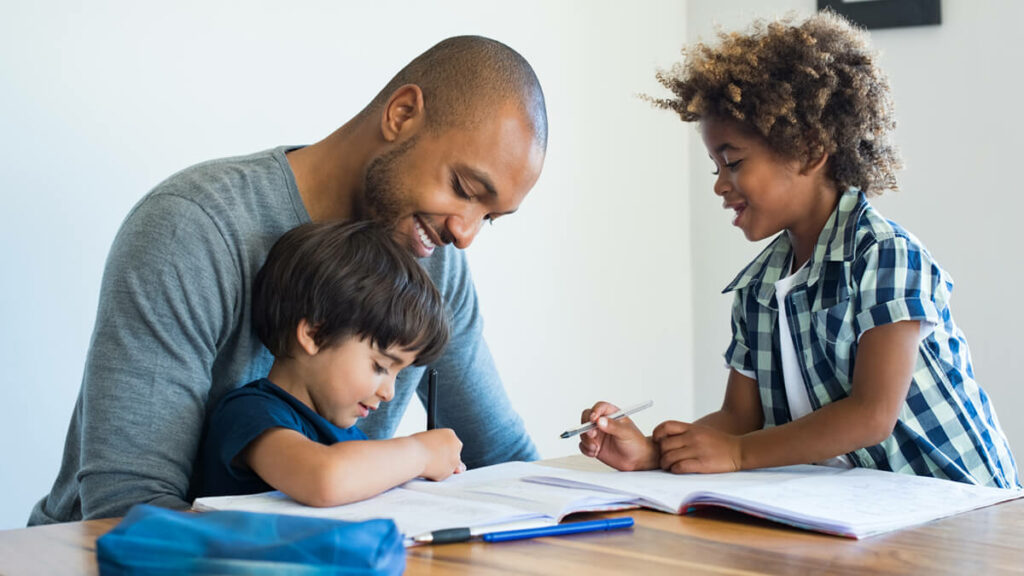 4. Communities that Support Parenting:
Parents value communities that provide support and understanding. A home within a vibrant community with nearby parks, playgrounds, schools, and family-friendly activities can create an environment where parents can lean on their neighbors for guidance, create lasting friendships, and foster a sense of community for themselves and their children.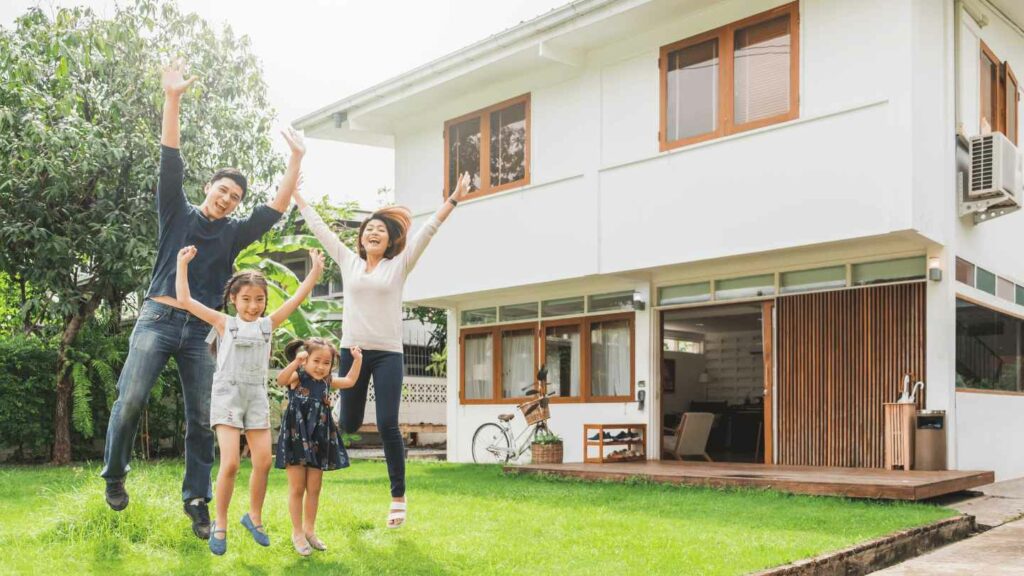 5. Investing in the Future:
When parents choose to buy a home, they are also investing in their children's future. Real estate has long been considered a stable and secure investment, providing parents with the confidence that they are securing their family's financial standing for years to come. We take pride in guiding parents through the process of finding the right home, considering all factors, from property value appreciation to growth potential of the neighborhood.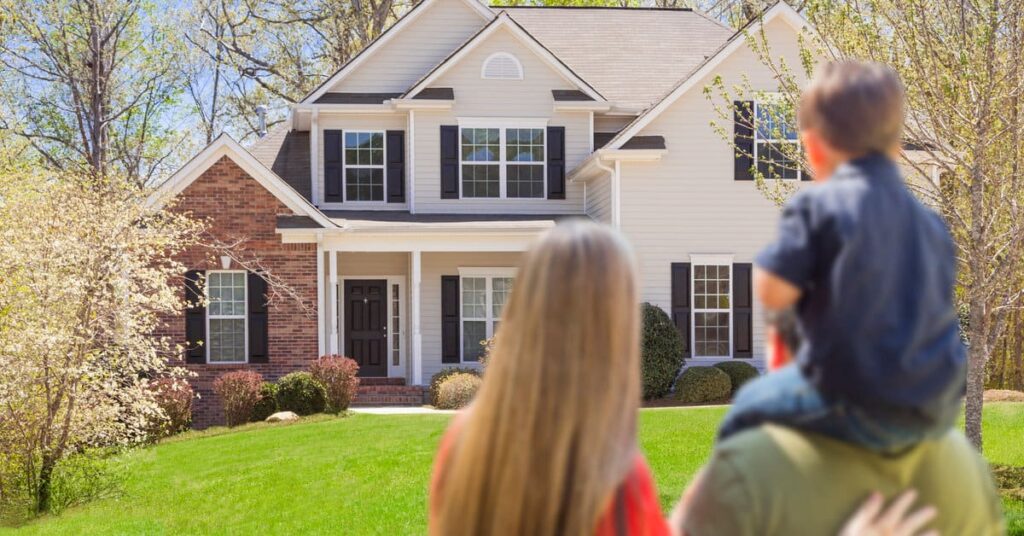 On this Parents Day, we celebrate the remarkable parents who work tirelessly to provide their children with a loving and nurturing home. As a real estate company, we understand the significance of finding the perfect home to create lifelong memories. We are here to support parents in their quest for a space that meets their family's needs and aspirations. Together, let us honor the incredible parents who make sacrifices, instill values, and create a warm, safe, and loving home for their children. Happy Parents Day!