The Portage Park neighborhood in Chicago is rich in history and maintains a strong Polish presence. In fact, it's said to be the Chicago Metropolitan Area's largest polish community.
You don't have to be Polish though to appreciate its character and style. With a 38-acre park as its crown jewel, this community comes together around sports, recreation, cultural programming, and local special events.
Portage Park
Portage Park, which dates back to 1913, was created by the Old Portage Park District and features several tennis courts, baseball fields, soccer/football fields, a gymnasium, and a cultural arts building.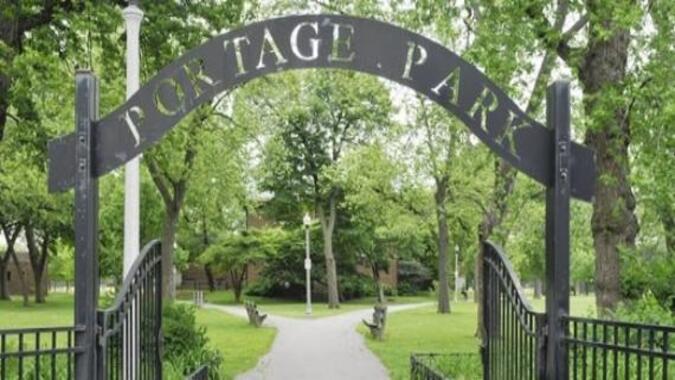 There is also a playground, skating area, bike path, and an Olympic-size pool. Youth programming and afterschool programs include woodcraft, gymnastics, roller hockey, music, and seasonal athletic events. The park fieldhouse is home to a boxing center, a senior center, and a 3,000 square foot puppy park.
Where some communities thrive on being full of art districts and galleries, Portage Park is a peaceful, quiet, and cozy, primarily residential area, with plenty of shopping close at hand.
There are plenty of churches to complement the parks and green spaces throughout the Portage Park community.
Homes for Sale in Portage Park
Six Corners in Portage Park
The most popular area for shopping in Portage Park is an area called Six Corners. It gets its name from its position at the intersection of three streets: Irving Park Boulevard, Milwaukee Avenue, and Cicero Avenue.
Six Corners Association manages the area's businesses, entertainment, and community events. There are more than 175 businesses in the Six Corners district, which is partly responsible for Portage Park's naming as one of Chicago's Best Neighborhoods.
One noteworthy store in the Six Corners area is Chicago Costume, a massive costume shop that draws locals and visitors from all around. Whether you are looking for a Halloween costume or something for a special event – and whether you want to buy or rent, this palace has it all! There are literally thousands of costumes and one of the Midwest's largest selections for masquerade and gala attire.
Portage Theater is a must-see when visiting Portage Park. One of Chicago's oldest movie houses, having opened in 1920; this historic theater now houses the Silent Film Society of Chicago. A Silent Film Festival is held at the theater, sponsored by the society, and also hosts portions of the Chicago Polish Film Festival. You'll also find it hosting live music and comedy shows.
Other theaters include the Patio Theater and the Filament Theater.
National Veterans Art Museum
One of the area's most artistically moving experiences you could have in Portage Park is by visiting the National Veterans Art Museum, which showcases artwork created by active and retired military members – all branches – who have seen war, experienced battle first-hand, and engaged in military conflicts on behalf of a grateful Nation. These veteran-created art shows are a gift to the world from the unique perspectives and creative expressions of our fighting men and women.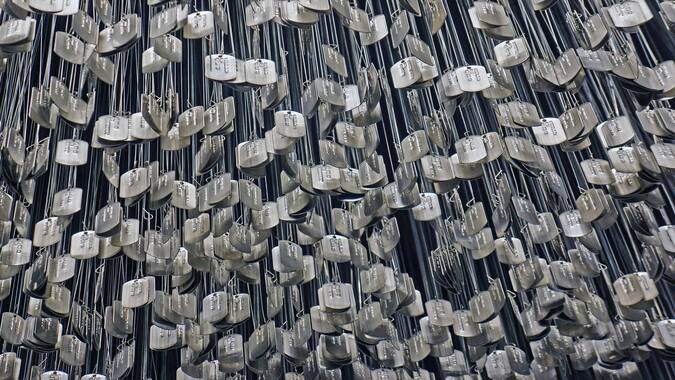 The Irish American Heritage Center
Another way to dip your toes into the culture in Portage Park is with a visit to the Irish American Heritage. Programming includes Irish music, literature, dance, and more. The venue boasts a library, art gallery, classrooms, and, surprisingly, an Irish Pub on site.
Polonia Bookstore
In keeping with the community's deep Polish presence, the Polonia Bookstore features Polish books, including autobiographies, historical novels, and Polish fairy tales.
Education in Chicago's Portage Park
Education is at the forefront in Portage Park, with a number of public schools and private schools in the community. Students attending public schools are managed by Chicago Public Schools, which includes six elementary schools and three public high schools in Portage Park.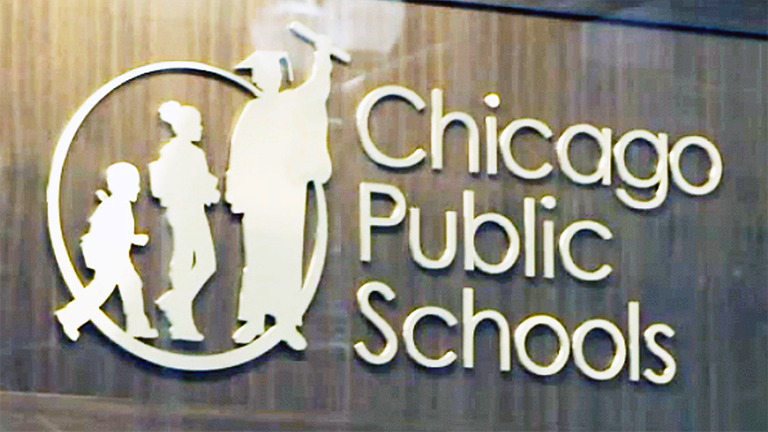 There are also seven private schools in Portage Park, parochial and secular, including St. John's Lutheran School, Midwestern Christian Academy, Pope Francis Global Academy, and St. Patrick High School.
Public Transportation in the Portage Park Neighborhood in Chicago
Reaching public transportation is no problem as the neighborhood is reachable through mass transit's Blue Line. There are multiple stations nearby and throughout the area.
Conclusion
The Portage Park neighborhood in Chicago is full of art, culture, history, parks and recreation, and is tied together with a close-knit community spirit.
The area is enhanced with excellent public and private schools, public transportation, and easy access to shops, businesses, and entertainment. Portage Park is a great place to visit, but it's an even better place to settle in and call home.
Have Questions? Ask The Montaño Group
Give Roberto Montaño a call today to learn more about local areas, discuss selling a house, or tour available homes for sale.