Buying your first home should be a positive experience. If you're at the point of approaching a purchase, you've likely spent years preparing for this moment. But if you don't know what to expect, you could get caught by unpleasant surprise, or you may not have what you need to move forward.
Here are some tips for first-time home buyers.
Find the Right Real Estate Agent for Buyers
Before you shop for properties online or in person, get connected with a qualified real estate agent. The agent's job far exceeds the need to find a house that matches your criteria. They will show you potential properties, but they'll also help you draft an offer, negotiate that offer, and help you through the closing process, protecting your legal interests along the way.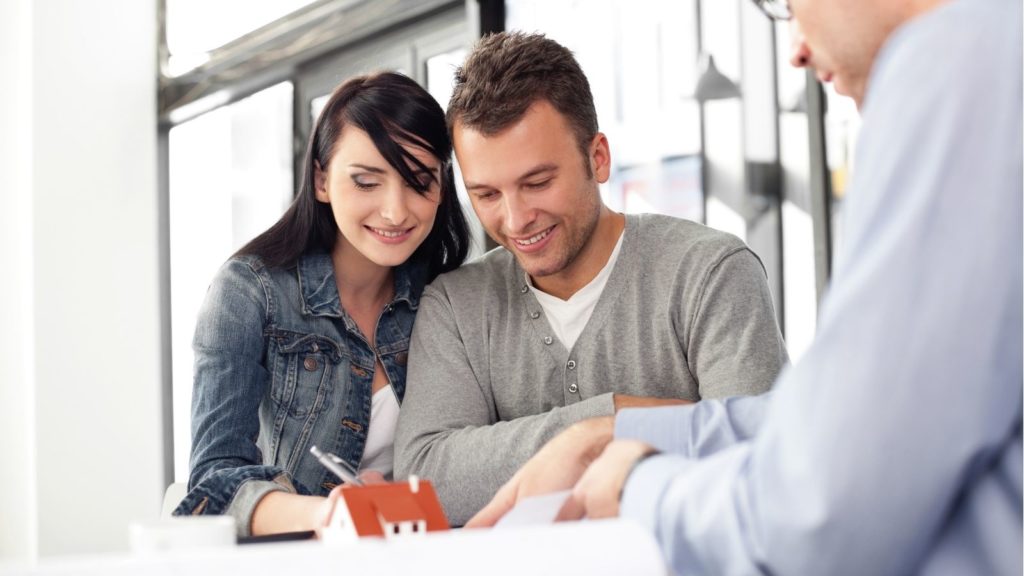 Your agent may also have professional contacts such as lenders, appraisers, and inspectors who may have good rates through referrals.
Don't Fall in Love with a House Yet
The internet makes it so easy to hop online, do a quick property search, click through a few potentials, and then find what you feel is the perfect house. It ticks off all the boxes on your wish list and came up in a search within your price point. The problem is that by the time you find your real estate agent, apply for your home mortgage loan, and submit an offer, the house has already sold.
There are other reasons not to fall in love with a house, to get emotionally attached, until the closing process. There's a chance your offer will come up against competing offers, and the seller might choose another over yours. Or, if you get so far as to have your offer accepted, the house still has to be appraised and inspected. If the bank determines there are insurmountable problems with either, you could find yourself back at square one — shopping for houses.
It's perfectly okay to daydream, to imagine yourself living in the space, but don't put yourself in a position where you feel heartbroken if the deal doesn't go through.
Buying a House May Cost More than You Think
If you're applying for a conventional home mortgage loan, you'll need a down payment of about twenty percent of your budget in cash, so you've likely saved for a significant amount of time. However, the down payment isn't the only cash you'll need on hand. You'll also pay cash for an earnest money deposit and for closing costs.
An earnest money deposit is equal to one to three percent of the home's value. You submit this deposit with your offer to show the seller and the lender that you're serious about buying that house. That money doesn't go to the seller; it goes into an escrow account until closing.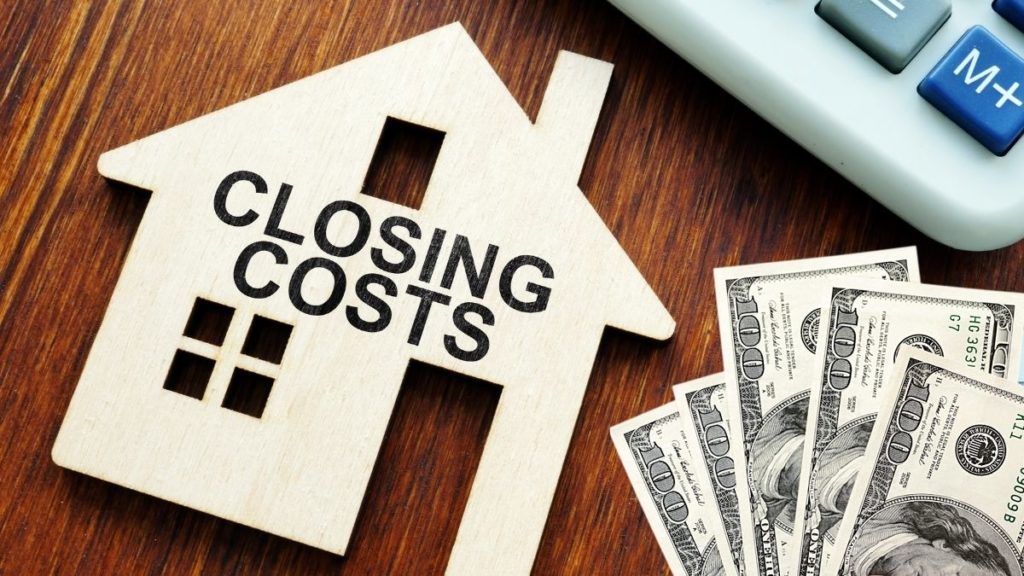 Closing costs is a phrase that envelops all of the service fees, expenses, and service providers that are involved with your real estate transaction. Usually, closing costs are not included in your home mortgage loan, meaning that those, too, come out of pocket on closing day. You can expect closing costs of around three to eight percent of the sales price of the house you're buying, so it adds up to the thousands.
You'll also need to consider your moving expenses such as utility deposits, boxes, movers or moving trucks, etc. You also don't want to be house poor, and you'll need a nest egg for emergencies.
Don't Finance Anything, Close Credit Accounts, or Change Jobs
Lenders are quite specific in what they look for from a home mortgage loan applicant. They want to see that you've not over-extended yourself with financing, that you've managed your credit responsibly, and that you've maintained steady employment at the same job for at least two years.
While you want to make sure that any negative accounts, such as collections, are paid off and closed, you don't want to close any credit accounts or pay off loans, such as auto loans. Having available credit works in your favor, as does having open credit accounts in good standing. Pay them down as much as possible, but don't close them.
What many buyers don't realize is that the bank will run your credit and verify your employment again on the day of closing. If anything has changed, such as financing new furniture for your house or buying a new car, the bank can literally cancel the transaction on the spot.
Get Pre-Approved for Your Home Mortgage Loan
It can take weeks, sometimes months, to get pre-approved for a home mortgage loan. How long it takes depends largely on how prepared you are with your documentation. The lender needs to see your bank statements, credit card and loan statements, pay stubs, tax returns, student loans, and proof of any income or assets.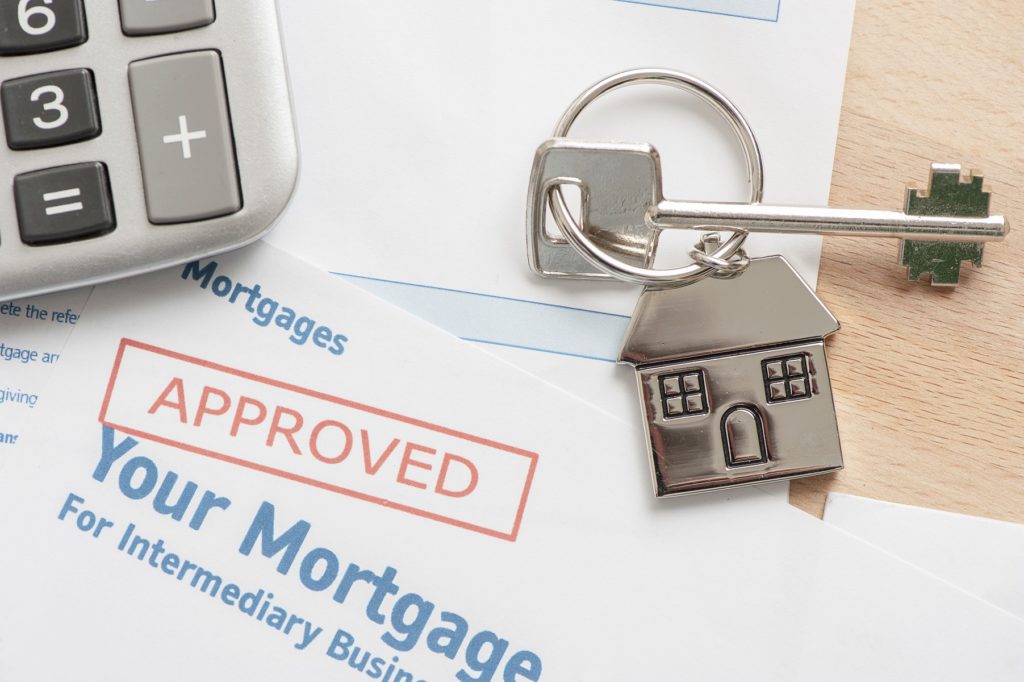 Pre-qualification and pre-approval are not the same things. Pre-qualified is an informal assumption that if you meet the requirements, you'll probably qualify. A pre-approval means you've already applied, submitted your documents, and had the lender offer you the loan amount with a letter of approval for the sellers.
What Your Budget Can Buy in Real Estate
Many first-time buyers have misconceptions about how much house their money can buy. They want a big house in the best location near schools, parks, and amenities, with all the fine finishes like hardwood floors and granite countertops. Here's the truth: location drives real estate values.
The closer you are to restaurants, shops, recreation, entertainment, public transportation, and other resources, the more expensive homes will be. You may have to choose between the location or items on your wish list. Be flexible.
Before you start looking at properties, talk with your real estate agent about your wish list and your pre-approved budget.
The Bottom Line
Your professional real estate agent is your most valuable resource for tips about buying your first home. Find the right agent early in your home buying process to ensure that you get the professional guidance you need to make educated decisions.
Have Questions? Ask The Montaño Group
Give Roberto Montaño a call today to learn more about local areas, discuss selling a house, or tour available homes for sale.
Summary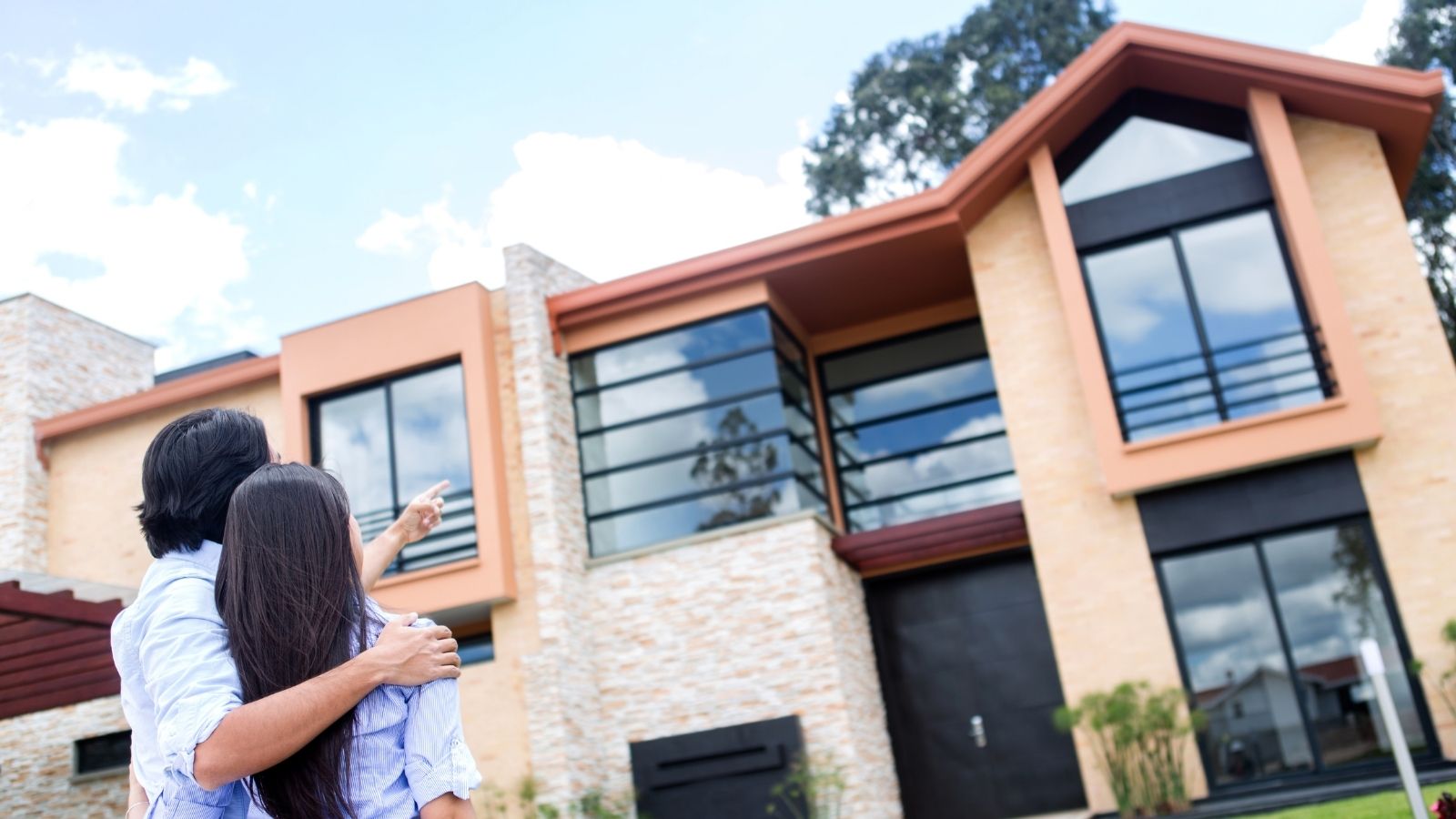 Article Name
Tips for First Time Homebuyers
Description
Buying your first home should be an enthralling experience. If you're at the point of approaching a purchase, you've likely spent years preparing for this moment. Here are some tips for first-time home buyers.
Author