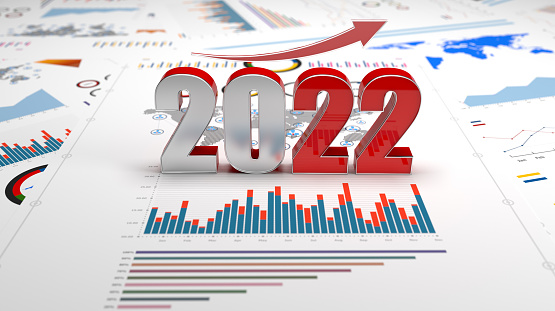 Buyers and sellers alike are wondering what's next as we approach 2022. Will there be more properties to purchase? Will prices continue to rise? When it comes to mortgage rates, how high can they go? We look to the experts for answers to these questions and other problems. According to them, here's what we may expect in 2022.
Odeta Kushi, Deputy Chief Economist, First American:
"Consensus forecasts put rates at about 3.7% by the end of next year. So, that's still historically low, but certainly higher than they are today."
Danielle Hale, Chief Economist, realtor.com:
"Affordability will increasingly be a challenge as interest rates and prices rise, but remote work may expand search areas and enable younger buyers to find their first homes sooner than they might have otherwise. And with more than 45 million millennials within the prime first-time buying ages of 26-35 heading into 2022, we expect the market to remain competitive."
Lawrence Yun, Chief Economist, National Association of Realtors (NAR):
"With more housing inventory to hit the market, the intense multiple offers will start to ease. Home prices will continue to rise but at a slower pace."
George Ratiu, Manager of Economic Research, realtor.com:
"We also expect a growing number of homeowners to bring properties to market, taking some pressure off high prices and offering buyers more options."
Mark Fleming, Chief Economist, First American:
"Strong demographic demand will continue to act as the wind in the housing market's sails."
What Does This Mean for Buyers?
For the year 2022, there is reason to be optimistic. As more houses are offered and some of the peak intensity of buyer competition begins to fade, your selections should expand. Remember though that steadily rising interest rates and increased home prices should be interpreted as a signal encouraging buyers to find the home of their dreams sooner rather than later; while the market is still relatively affordable.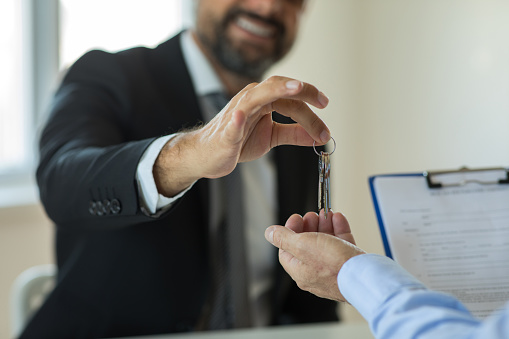 What Does This Mean for Sellers?
Make no mistake: this seller's market will persist in 2022. Home prices are expected to continue rising, albeit at a slower rate. You'll be in the driver's seat if you sell your home while buyer demand is high, but don't put it off for too long. With additional listings on the way, your ideal window to stand out isn't going to stay forever. Call your agent now and get informed about the possibility of listing your property for sale in the Spring. Make sure your agent is familiar with your local market and current inventory conditions.
If you are looking for someone to work with in 2022, we would be honored to sit down with you. We will show you what we do to sell in this market; smoothly, on schedule and for top dollar.
Bottom Line
If you're considering buying or selling, 2022 could be the year for you. Let's hop on a call and talk about your goals. It is going to be a great opportunity in 2022. Our number is 773-744-0238
#ChicagoRealtor #YouGotAGuy #CallBeto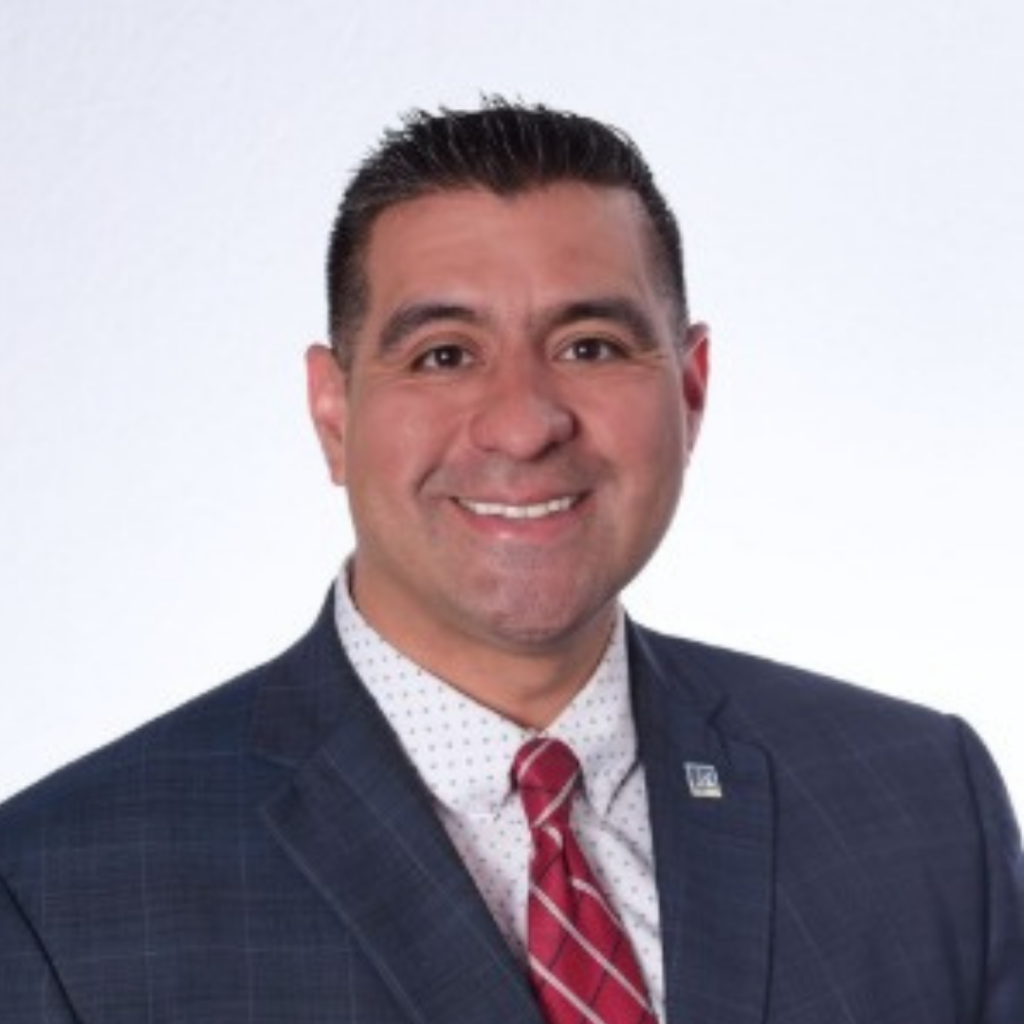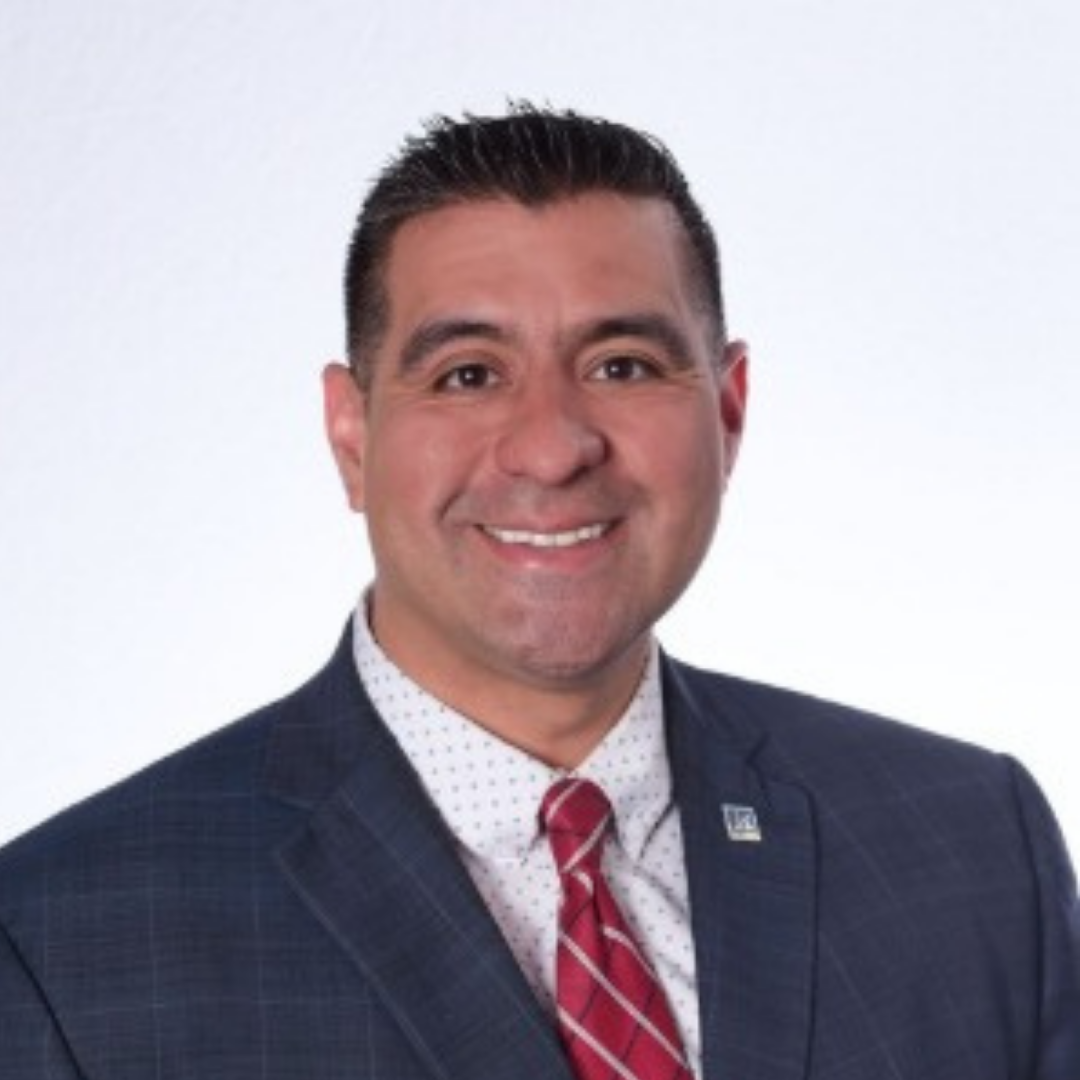 Roberto "Beto" Montaño
Team Leader / REALTOR©
RE/MAX Partners
773-744-0238 (Direct)
Beto@CallBeto.com
https://CallBeto.com
5130 W. Belmont Ave. Chicago IL. 6064