Selling a house is challenging and can be stressful. You want to sell your house as quickly as you can, and you also want to earn the highest return on your investment. There are steps you can take that will help you alleviate stress, expedite the sale, and close with plenty of money in your pocket.
Here are six steps to selling your house.
Step One: Hire the Right Real Estate Agent
It's absolutely essential that you have the right real estate agent representing you in the sale of your home. The agent will help you set a competitive price, share with you ways that you can increase the value of your home, market your listing, show your property to potential buyers, help you navigate and negotiate contracts, and guide you through the closing process of appraisals and inspections.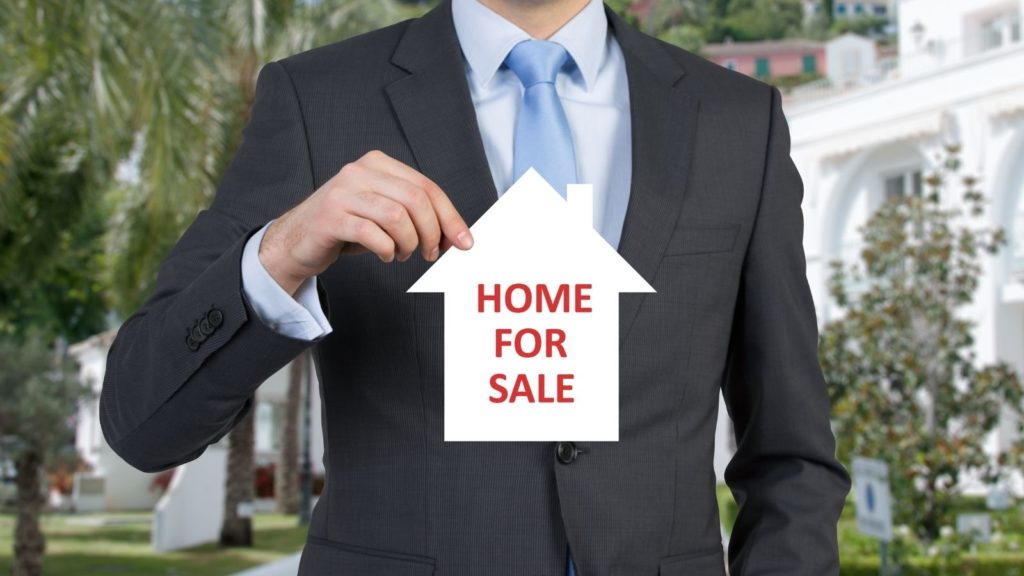 Get a list of agents from recommendations, online searches, social media ratings and reviews, and from local listings in your area. Interview at least three sellers' real estate agents to get a feel for who they are and how they work.
Step Two: Price Your House to Sell
Pricing is the next critical step in selling your house. The reason you need your house to sell quickly, aside from convenience, is that the longer a house stays listed for sale, the less interested buyers are.
There's a stigma that grows on the house the longer it's available. The same is true when a property's price is dropped significantly or multiple times. It makes buyers wonder what's wrong with the house that's preventing its sale. You have to price in the sweet spot. But how do you know what price is best? There's actually a strategy to pricing your house for sale.
First, your real estate agent will bring with them a comparative market analysis, also known as a CMA. This report shows data on houses in your area, like yours, that have recently sold. That data includes:
How many days the house was on the market
The home's original asking price
The number of times the price was reduced
The actual sales price
You'll also know how many houses sold in your area and how many are currently for sale that will be competing with yours. The price of your house should align with what else is on the market.
Your real estate agent is also an expert in assessing the value of properties since they're in the real estate market every day.
Step Three: Staging Your House for Sale
Staging your house takes place in four basic steps.
First, you declutter by throwing away trash, giving away, selling, or donating items, and packing items you know you won't need before your move.
Next, you depersonalize by packing and storing anything that reflects your personality, character, and beliefs. Pack up portraits of family and friends, kids' refrigerator art and toys, books and magazines, knick-knacks and collections, sports paraphernalia, religious items, and other personal belongings that may influence how a buyer feels about your house.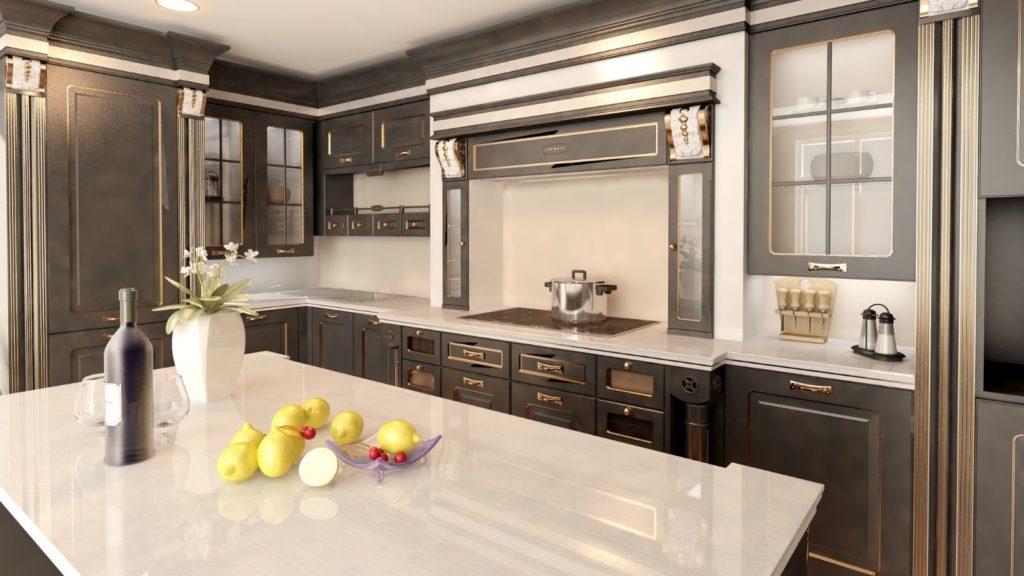 Third, deep clean. Either hire a cleaning company or roll up your sleeves and get ready to apply some elbow grease. You'll need to clean the standard places: bleaching sinks, bathtubs, and toilets. But also the air vents, baseboards, windows and windowsills, under the sinks, walls, and every nook and cranny. If a buyer sees dirt or grime, they equate that to the idea that the house has not been well kept.
Finally, accessorize. For example, add fresh flowers to the living room, a bowl of fruit to the kitchen table, plants in the bedrooms, and candles in the bathrooms. These things make a home feel inviting.
Step Four: Marketing and Showing Your Home
Your real estate agent has a plan for listing your house on the MLS and also marketing it to prospective buyers through various means. They'll help you take pictures and videos to market your house online and will schedule in-person viewings for interested, qualified buyers.
You can opt to hire a professional photographer, videographer, or staging company who can use digital enhancements to stage and show your home virtually.
Step Five: Reviewing and Negotiating Offers
The exciting part is when the offers start coming in, especially if there are multiple offers, which increases interest and competition.
Price is not the only factor to consider. Look for contingencies, closing dates, and other details that might not align with your goals.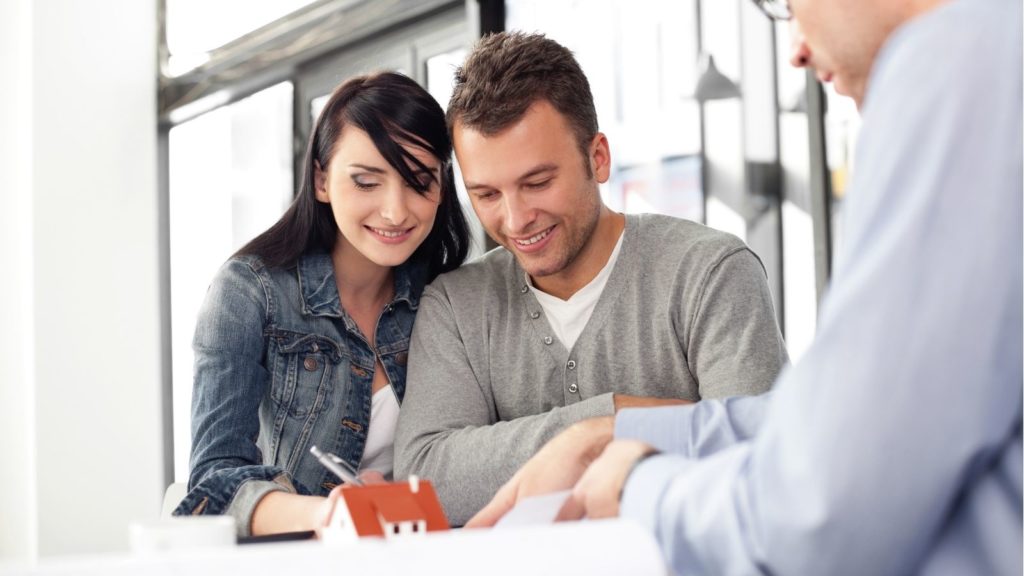 For example, one offer may be from a pre-approved buyer, while another is from a buyer who hasn't yet applied for their home mortgage loan. Some offers may be contingent on the sale of a currently owned home, and some may require an expedited sale, which could force you to move before you're ready.
Trust your agent to help you understand the offers, create counter offers, and negotiate the terms of the contract.
Step Six: The Closing Process
The closing process can feel stressful to a home seller because the house is being assessed and inspected by appraisers and inspectors. Either of those processes could lead to renegotiations or even a cancellation of the offer.
The lender requires the house to be appraised so that they know it's worth the amount of money you've asked to borrow. If the property does not appraise for the selling price, you may have to lower the price to match the appraisal.
The inspection verifies that the property is in good condition, meaning there are no cracks in the foundation or walls and that all systems are running smoothly regarding electrical, heating and air, plumbing, and also checks for pests.
Final Steps
Once the house passes the appraisal and inspection, you're almost at the end of the journey. By now, you should have all your things moved out of the property, leaving it for the new owner to take possession of at closing.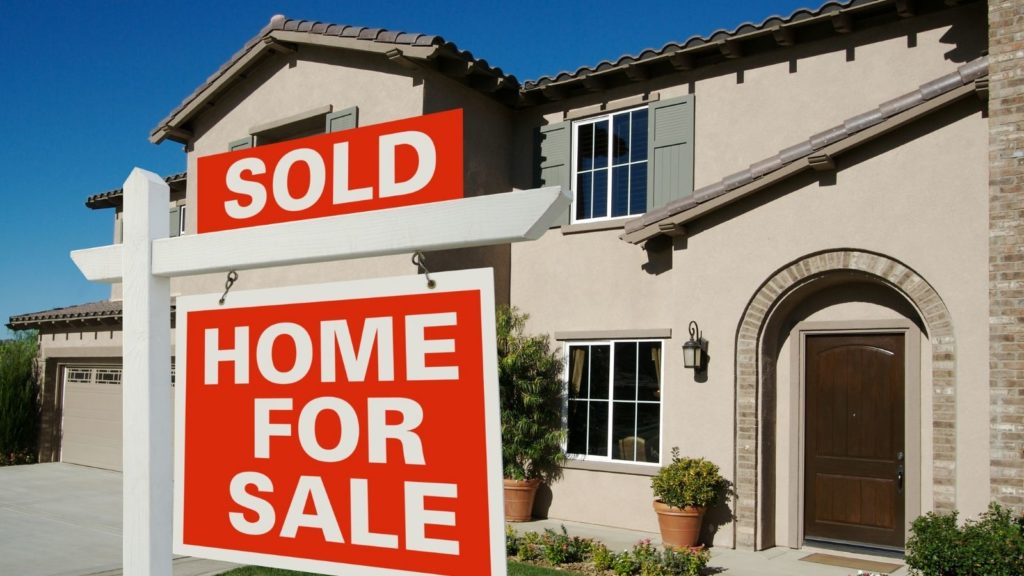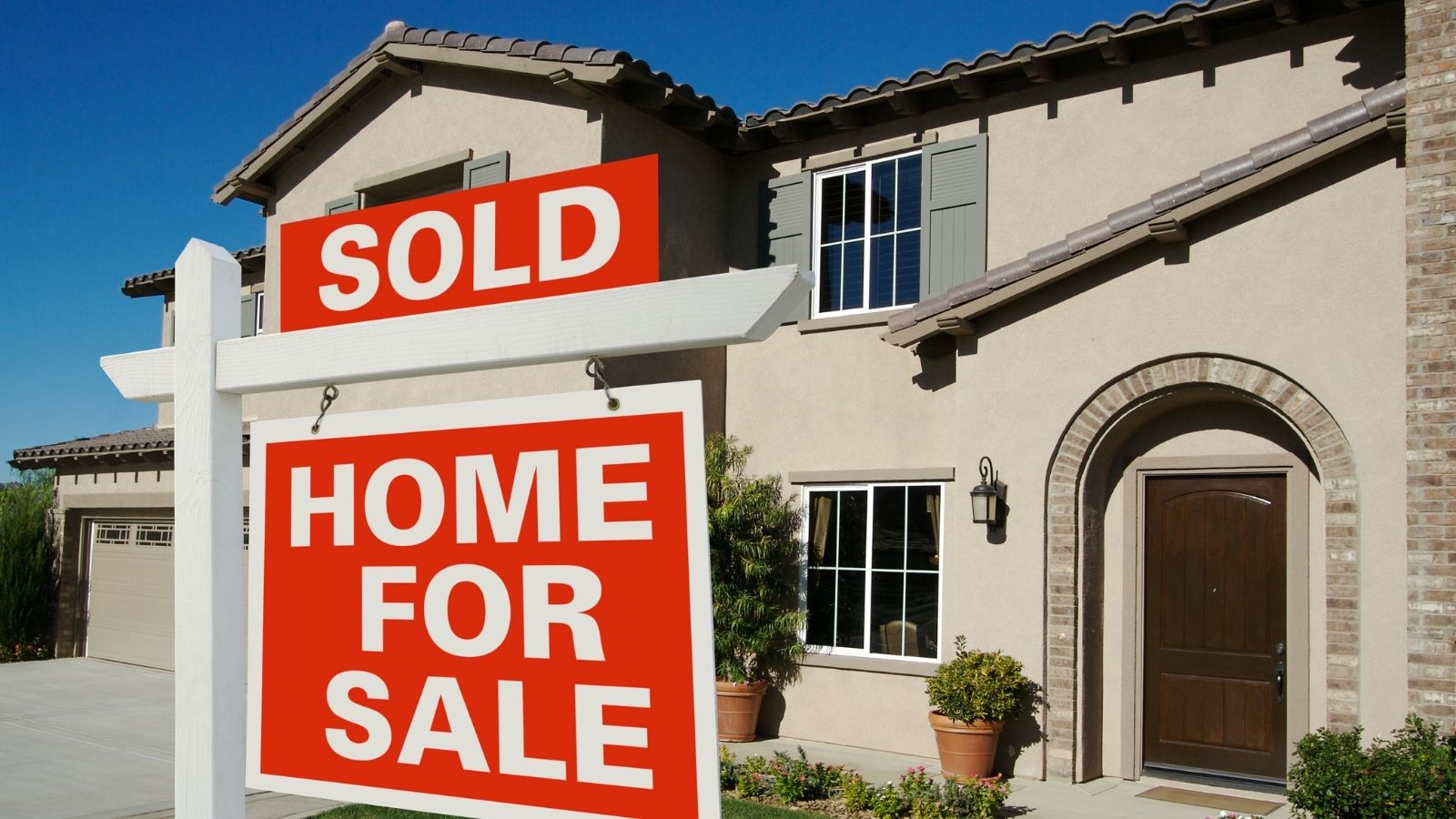 Most of the documents can be digitally signed, and the closing meeting can be virtual, provided you've made arrangements with your agent to transfer the keys to the new owner.
Have Questions? Ask The Montaño Group
Give Roberto Montaño a call today to learn more about local areas, discuss selling a house, or tour available homes for sale.
Summary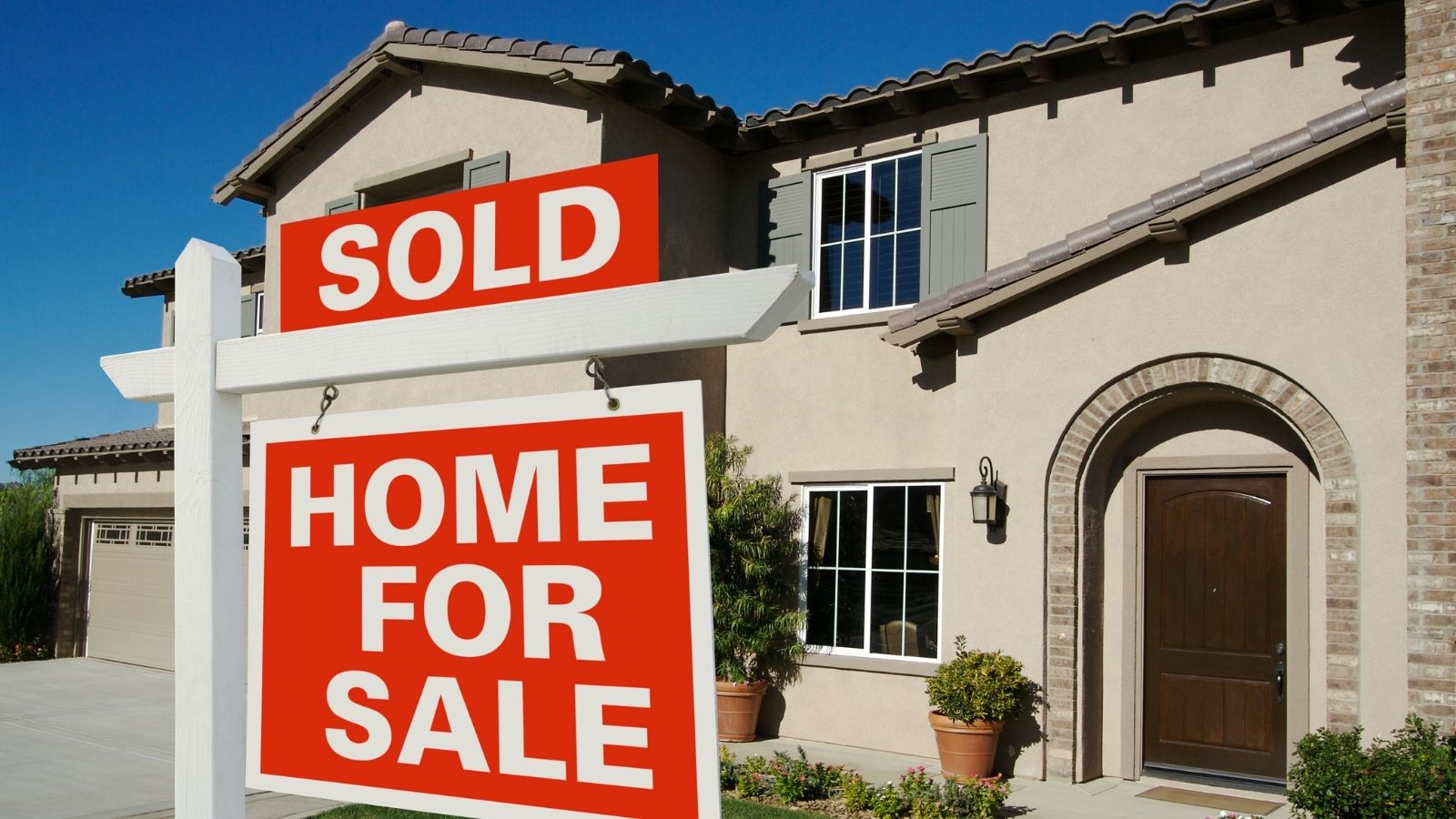 Article Name
6 Steps to Selling a Home
Description
Selling a house is challenging and can be stressful. You want to sell your house as quickly as you can, and you also want to earn the highest return on your investment. Here are six steps to selling your house.
Author