There's somewhat of a formula to buying your first house. If you follow the formula, that is, to take the steps in order, you'll find that the experience of buying your home is as exciting as you'd hoped. But if you go out of sequence, you could be in a situation that's complicated and stressful.
Here are six steps to buying your first house.
Step One: Prepare Your Finances for a Home Purchase
A conventional home loan requires you to pay a twenty percent down payment on the house you're purchasing. If you're buying a house for $250,000, you'll need $50,000 for a down payment.
You'll also pay an earnest money deposit of about one to three percent of the amount of your offer. Estimating at two percent, you'd need another $5,000.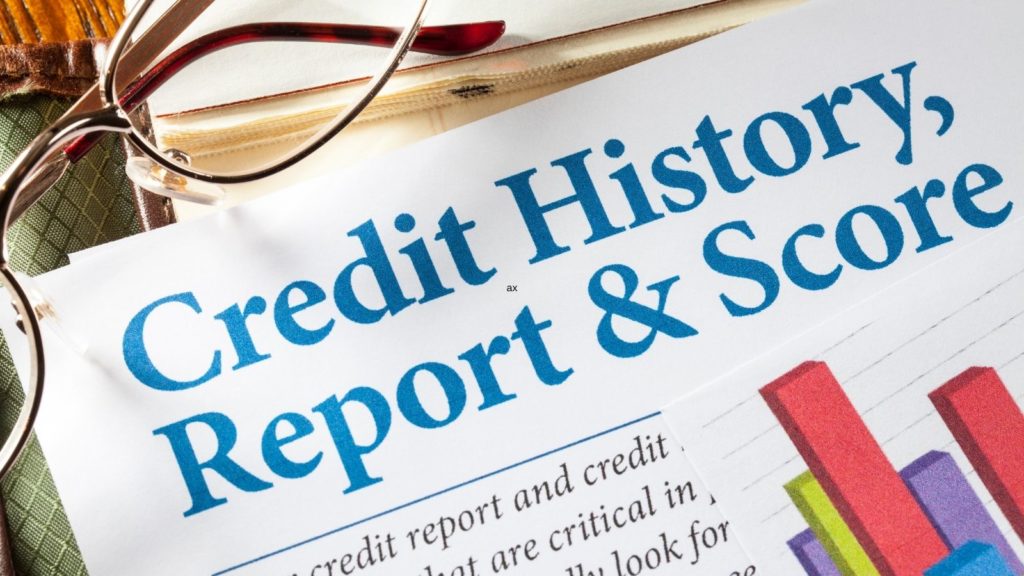 Closing costs are another expense that buyers often don't know to prepare for. When you buy a home, lots of professionals get involved, including lenders, appraisers, inspectors, escrow agents, attorneys, and more.
You'll also pay property taxes, homeowners' insurance, and other expenses. Closing costs are generally between two and eight percent of the sales price of the house. On a $250,000 house at five percent, your out-of-pocket closing costs are an estimated $12,500.
Lastly, you'll have your own moving expenses and should have an emergency fund. You never know what might need to be repaired or replaced in the home you own. Make sure you save accordingly.
Step Two: Credit, Debt-to-Income-Ratio, and Work History
Your lender wants to see healthy work history, at least two years with the same employer, so they know you've got a dependable source of income to make your payments.
They also want to verify that you've managed your credit well, with a score of at least 620 or higher. With a score of 740 or higher, you could get lower interest rates.
Your debt-to-income ratio compares your expenses to your earnings, which should be at 36 percent or lower, 43 percent at the highest. It's your debt divided by your gross income.
Don't change jobs or finance anything before closing day because the lender will recheck your credit and employment on closing day.
Step Three: Find the Best Real Estate Agent
It's important to find the right agent early on in your home buying journey. Once you've got the money saved, look for a buyers' agent who specializes in the kind of house you'd like to buy and who is an expert in the neighborhood you'd like to live in.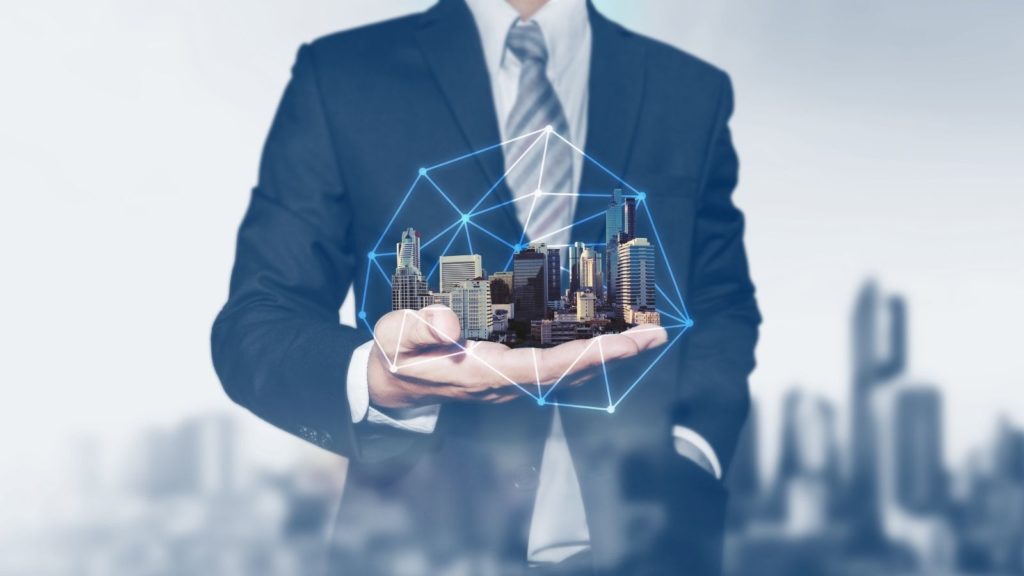 They'll not only find properties for you to explore, but they'll also help you look for red flags and warnings when house-hunting, assist you in creating a compelling offer, negotiate on your behalf, explain contracts, and represent you legally throughout the purchase.
You can also ask your agent if they have a lender they'd recommend.
Step Four: Get Pre-Approved for Your Home Mortgage Loan
Pre-approval for your home mortgage loan is essential. Here's why:
The application process for a home mortgage loan could take weeks or longer. If you find a house before you secure your financing, it's likely to sell before you can buy it.
Your pre-approval sets your budget for you. You'll know going in what price point to shop in and how much your monthly mortgage payments will be
A seller is more likely to choose an offer from a buyer who is pre-approved than from one who isn't.
Step Five: House Hunting and Offers
Before you shop houses, talk with your real estate agent about your budget compared to your wish list. Know in advance the size, location, and standard features that you can expect to pay at your price point.
When you look at homes, don't be deterred by minor cosmetic issues like paint or carpet, both of which are easily replaced. Instead, look for signs of structural damage like cracks in the foundation or ceiling, plumbing issues with leaks under the sinks or running toilets, or other potential problems.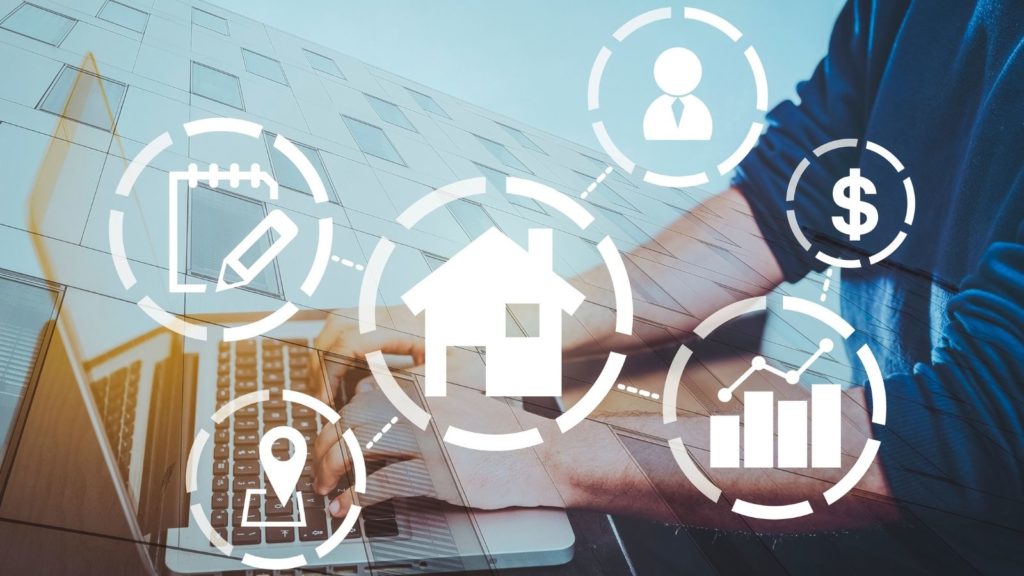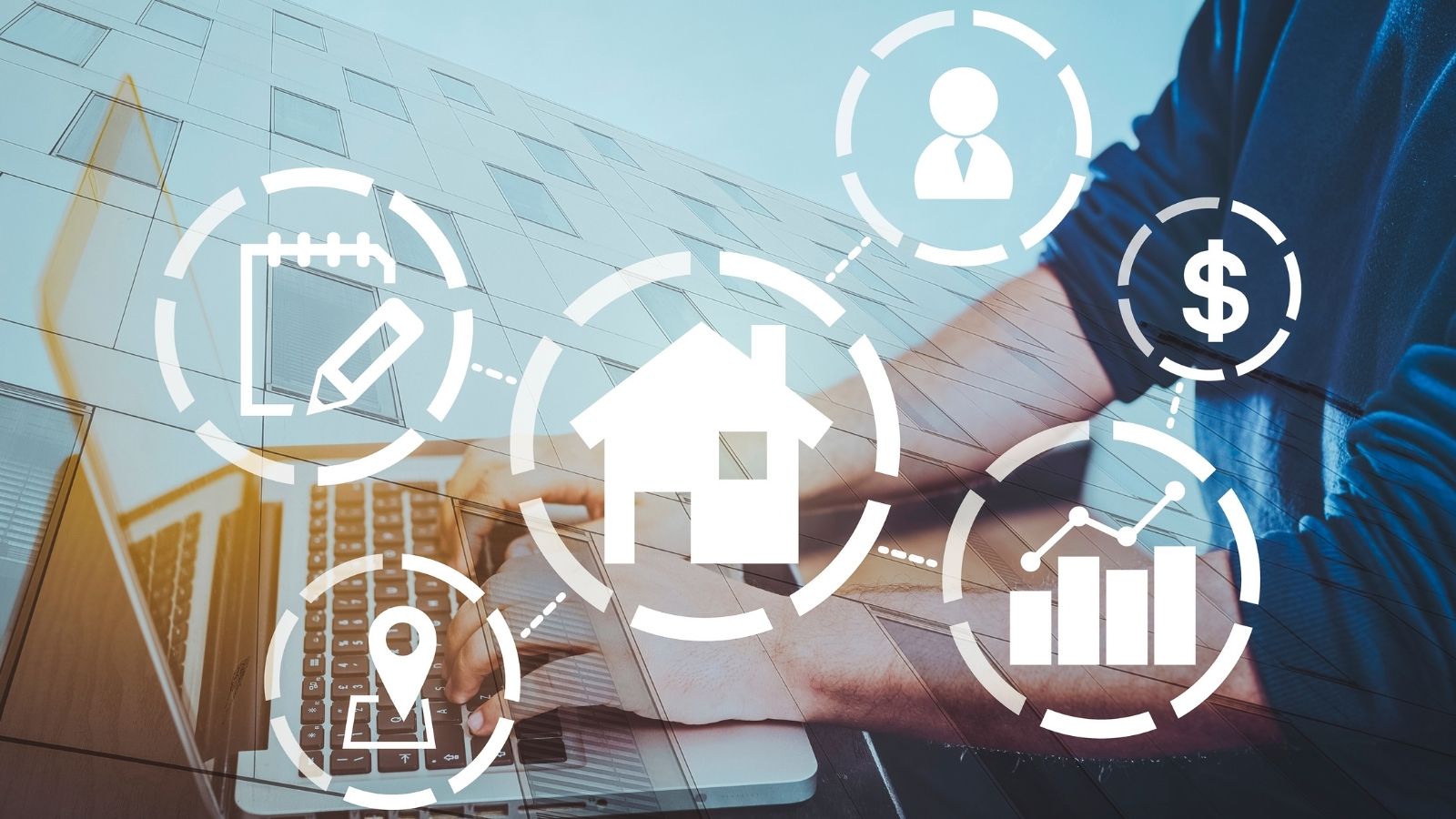 You can offer a seller their asking price, come in under asking price to try to save money, or offer more than the list price to increase your chances of winning the home. While your agent cannot tell you what to offer, they can advise you on how to draft an offer that's within the range of the seller's expectations.
Just because you submit an offer does not mean the seller will accept it, especially if there are other compelling offers competing with yours. It's possible, if not likely, that the seller will respond to your offer with a counteroffer, generally asking for more money, but sometimes regarding closing dates or negotiating closing costs and contingencies.
Step Six: The Closing Process
The closing process requires patience. Once the seller accepts your offer, all the professionals kick into high gear to get your transaction processed. The title is checked for liens or holds and then prepared for transfer, loan contracts are processed, and the house is appraised and inspected. The closing process can also take weeks.
Many of the documents that you and the seller must sign can be done digitally, and even the closing meeting can be held virtually.
Also, during the closing process, the seller is finishing up their packing and is moving out of the residence. By the time the closing meeting ends, your real estate agent will have arranged for you to get the keys to your new home.
Conclusion
Buying real estate is a complicated and expensive process. Make sure you've prepared your savings and your credit to qualify for a home mortgage loan. Find the best agent to guide you through the process, and be reasonable with your wish list and budget.
Get pre-approved for your loan so that you have a realistic grasp on your budget and gain the upper hand when submitting offers to sellers. Be open-minded when house-hunting and be willing to compromise.
Trust your agent to negotiate on your behalf and to guide you through the closing process of having the house appraised, inspected, and prepared for closing.
Have Questions? Ask The Montaño Group
Give Roberto Montaño a call today to learn more about local areas, discuss selling a house, or tour available homes for sale.
Summary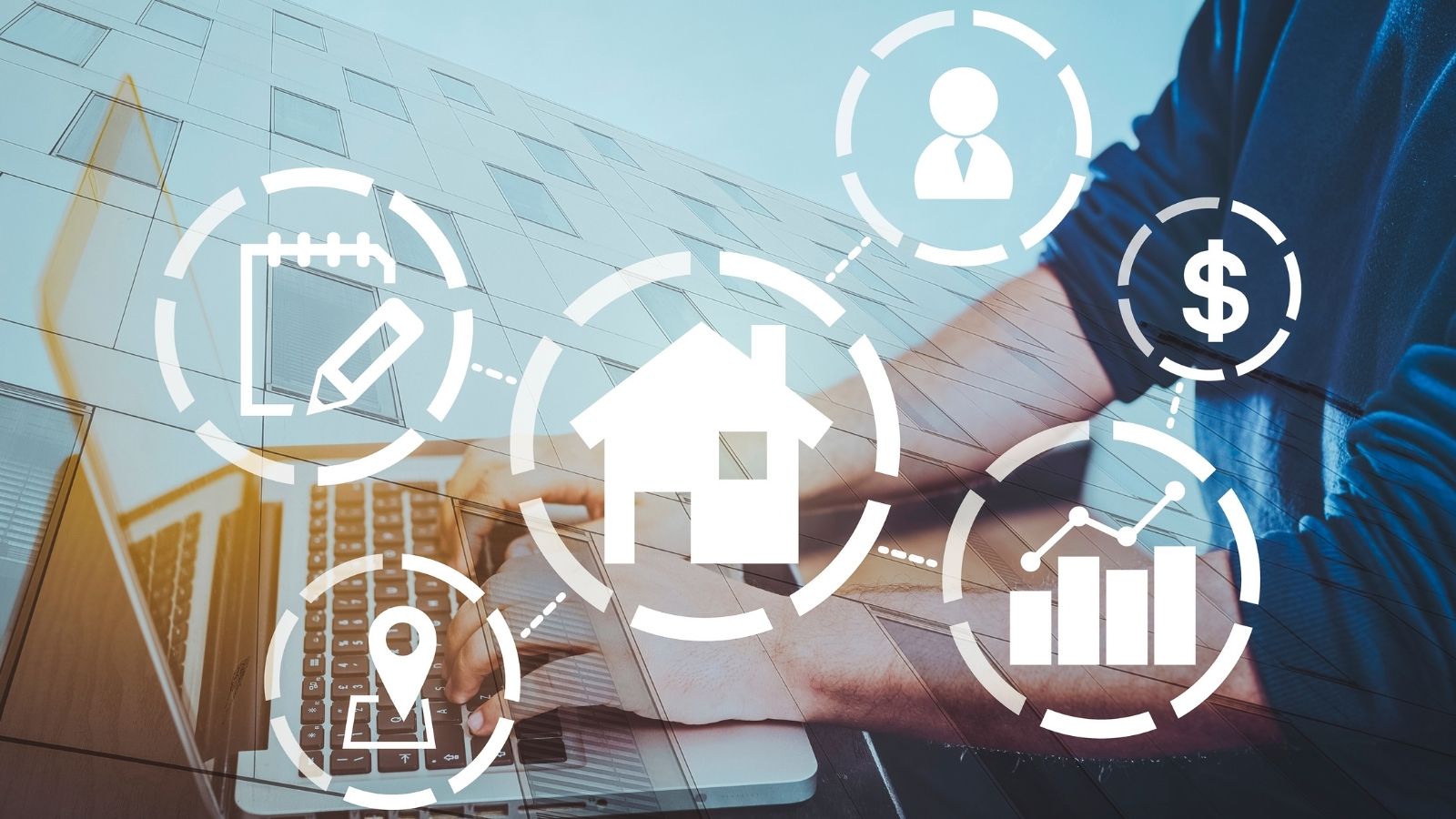 Article Name
Description
There's somewhat of a formula to buying your first house. If you follow the formula, that is, to take the steps in order, you'll find that the experience of buying your home is as exciting as you'd hoped. Here are six steps to buying your first house.
Author